Impairment Assessment Training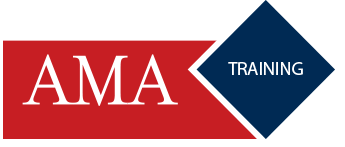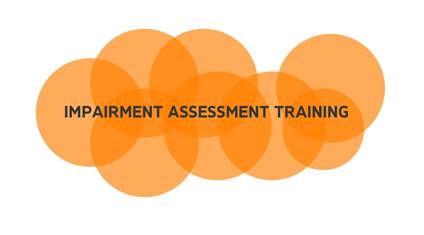 As the recognised training provider, AMA Victoria would like to invite you to consider becoming a qualified impairment assessor for TAC, WorkSafe and The Wrongs Act in Victoria (AMA4) or the Workers Compensation for SIRA in NSW and other states (AMA5).
Impairment assessment work can provide an attractive income stream for Specialists (+5 years independent clinical practice) and has the flexibility to complement private and public clinical practice.
It also provides an important social insurance function for the government and the community.

AMA Victoria members can email at training@amavic.com.au to obtain a 5% discount on the courses delivered only for the program in Victoria (AMA4).

Webinars

AMA4 Victoria
Upcoming dates:
| | | |
| --- | --- | --- |
| Lower Extremity (Stream 1) | 10 May | 6 pm to 9 pm |
| Spine and SIGMD (Stream 1) | 14 May | 8.30 am to 12 pm |
| Hand and Upper Extremity (Stream 1) | 19 May | 6 pm to 9 pm |
| Dermatology Skin System / Scar (Stream 1 and 2) | 25 May | 6 pm to 9 pm |

NSW Workers Compensation Guidelines 4th Edition + AMA5
| | | |
| --- | --- | --- |
| Psychiatry Module | 10 May | 6pm to 9pm |