Increase to Award minimum rates of pay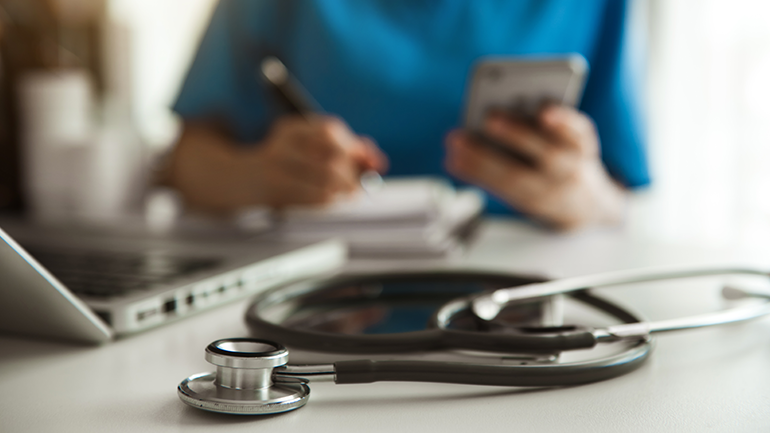 6 July 2022
The Fair Work Commission (FWC) has varied the Health Professionals and Support Services Award 2020 and the Nurses Award 2010 to increase existing rates of pay.
The changes are a result of the recent Annual Wage Review which has led to a 4.6% increase in the minimum rates of pay, while some reimbursable allowances having increased by the appropriate CPI.
The increase applies to minimum rates of pay from the first full pay period starting on or after 1 July 2022.
Employers need to ensure that all staff wages are above the minimum rates and that appropriate payments are made for allowances and loadings.
You can download a condensed version of the minimum rates of pay below.