New hospital for Albury-Wodonga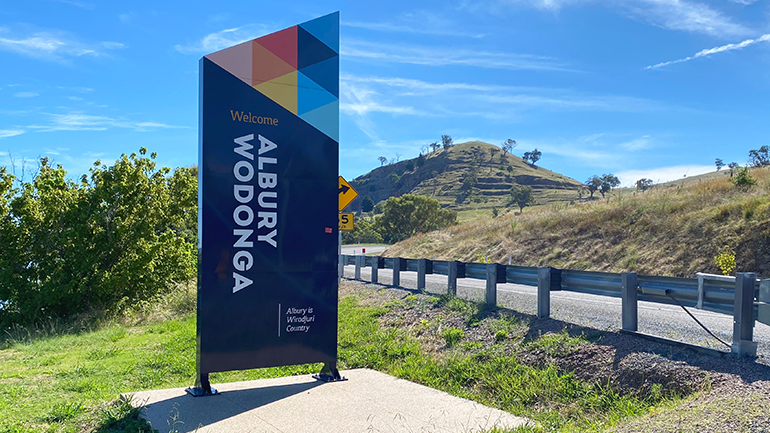 27 October 2022
AMA Victoria is most pleased that the Victorian Government, in partnership with the NSW Government, has today announced a $558 million redevelopment of the Albury Base Hospital. Acknowledging that the Liberal-National Coalition has also pledged funding for a new facility, it is fantastic news that this long-neglected area will at last receive a new hospital, regardless of who forms the next Government of Victoria.
Today's announcement follows our Election Statement, in which we noted:
Many older public hospital buildings are functionally and structurally at end-of-life and are severely constrained in their ability to meet the standards expected in the delivery of health care in 2022 and beyond. Buildings need to be flexible and need to be built to evolve as technology develops, delivery of care models change, and community expectations shift.
The situation in Albury/Wodonga is a particularly stark example. Albury/Wodonga is a centre as big as Bendigo or Ballarat but has continually been overlooked in terms of funding. Members in the region report that Albury/Wodonga's public hospital is well past its use by date and simply no longer fit for purpose. Funding for a new facility should be prioritised as a matter of urgency. It should be Victoria's leadership that supervenes in this otherwise neglected area.
Prior to the announcement being made publicly, we were informed by the Victorian Government that our advocacy had been influential in the decision to join with NSW and allocate funding for the new hospital. AMA Victoria will continue advocating for positive outcomes for our members and the community, whether based in metro, regional, or rural Victoria.

Tags