Paid family and domestic violence leave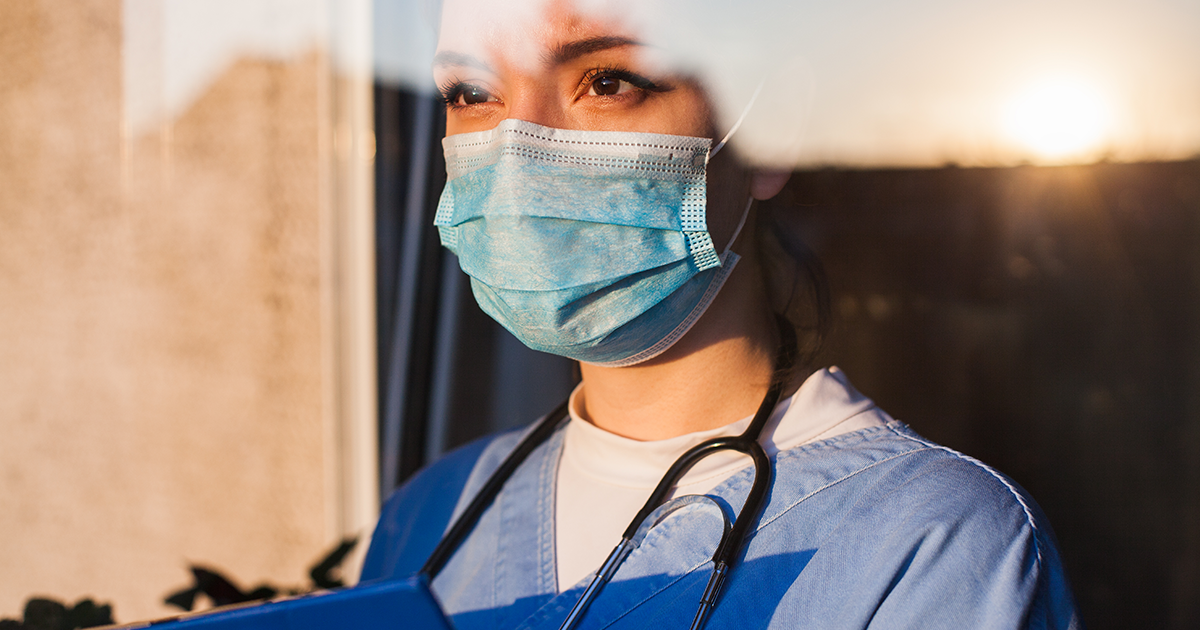 18 January 2023
In 2023 the Fair Work Act 2009 will be amended to replace the current entitlement in the National Employment Standards of five days of unpaid family and domestic violence leave in a 12-month period with an entitlement to ten days of paid leave for full-time, part-time and casual employees.
For non-small business practice employers, the new provisions will come into effect on 1 February 2023. For small business practice employers (employers with less than 15 employees) this leave will become effective from 1 August 2023. Employees will continue to be entitled to five days of unpaid family and domestic violence leave up until these dates.
Family and domestic violence leave:
renews every year on each employee's work anniversary
is available upfront
does not accumulate from year to year if it is not used
is not pro-rated for part-time or casual employees
can be taken as a single continuous period or separate periods of one or more days
This leave can be taken if the employee needs to deal with the impact of family and domestic violence and it's not practical for them to do so during their work hours.
Family and domestic violence means violent, threatening or other abusive behaviour by an employee's close relative which includes:
spouse or former spouse
de facto partner or former de facto partner
child
parent
grandparent
grandchild
sibling
plus other forms or levels of kinship
Family and domestic violence takes many forms. Examples can include:
physical violence

physically hurting or restraining
sleep or food deprivation or forced feeding

sexual assault or sexually abusive behaviour

unwanted touching or rape
unwanted exposure to pornography
sexual jokes or using sexually degrading insults

verbal abuse

putting the person down and calling them names
shifting the responsibility for abusive behaviour onto the victim

emotional or psychological abuse

making the person feel afraid by using looks, actions and gestures
making light of the abuse or saying the abuse didn't happen

stalking

visiting at work in inappropriate ways
sending repeated upsetting phone calls/emails/texts

financial abuse

stopping the person from getting or keeping a job
making the person ask for money or restricting their access to money, for example by managing any allowance they get

spiritual or cultural abuse

preventing the person from practising their religion or ridiculing their religious beliefs or practices
misusing spiritual or religious beliefs and practices to justify other types of abuse and violence

serious neglect where there is a relationship of dependence

withholding access to the person's money or belongings
not allowing services to help someone

damage to property or belongings

threatening damage to property
breaking, hiding or damaging belongings

technology assisted abuse

using technology, such as smart phones, social media and apps to threaten, isolate, abuse, track or stalk victim
using technology to control what the victim does, who they see and talk to, what they read

abuse or threatened abuse of pets

threatening to harm or kill pets
injuring, killing or abducting pets

behaviour by a person using violence that causes a child to be exposed to the effects of family and domestic violence

using children to send messages
using visitation rights to harass the victim or threatening to take children away
If you have staff who are facing family and domestic violence, confidential information counselling and support for them is available at the 1800 RESPECT website. This is the national sexual assault, domestic and family violence counselling service.
AMA Victoria's Workplace Relations Team can assist members with general queries about employee entitlements and what your obligations are as an employer. You can contact us via phone (03) 9280 8722 or email workplacerelations@amavic.com.au.

Tags