Payroll tax update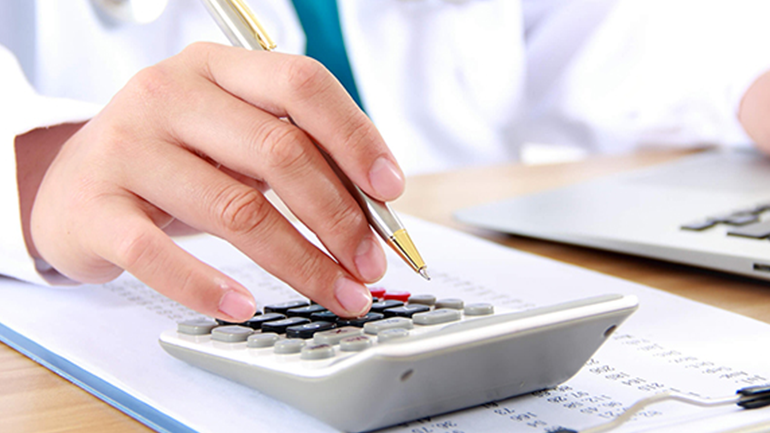 28 April 2022
In this publication we have endeavoured to keep members updated on recent developments regarding payroll tax and medical practices and our advocacy in this regard. Please see Communications and Advocacy update: 24 March (amavic.com.au) and Communications and Advocacy update: 7 April (amavic.com.au).
We continue to receive questions/queries from members on what the implications of these developments could be for them and their practices. These have included:
The meaning of the Optical Superstore case and the nature of the employment relationship
How to minimise risk
Things they need to look out for/be aware of
Types of contract/agreements they should have in place
Who to talk to for further advice
In collaboration with our Tax and Accounting Partner, the Bongiorno Group and Legal Partner, Kennedys, we are seeking to develop a fact sheet/check list for members. There is also the potential for a Victoria-specific webinar if member interest is sufficient.
To assist in the development of the factsheet/check list, if members have questions/queries beyond those stated above, it would be appreciated if these could be directed to LewisH@amavic.com.au.
We also draw members' attention to AMA Federal's recent Australia-wide webinar on the issue: Payroll tax alert - practice owners & managers | Australian Medical Association (ama.com.au).