Payroll tax update and request for member questions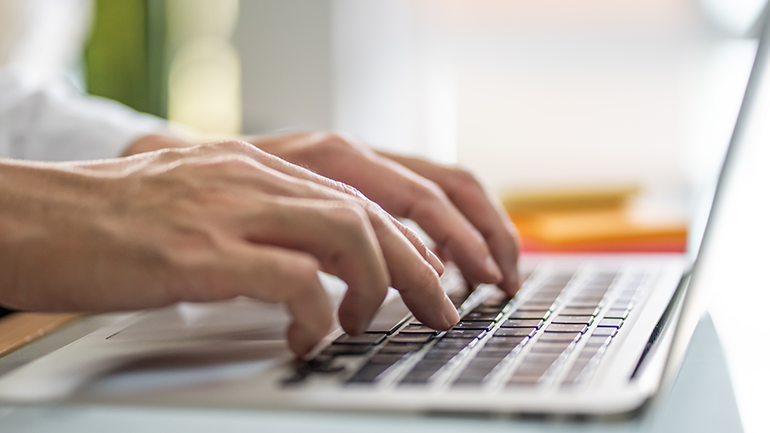 23 August 2023
In response to a recent Victorian SRO ruling, AMA Victoria, along with the RACGP and the Australian GP Alliance have written to the Victorian Premier calling for independently contracted medical practitioners to be exempt from payroll tax and for the Victorian Government to urgently confirm that medical practices are not being targeted for retrospective tax collection.
This follows previous advocacy from AMA Victoria where we have consistently flagged this issue with government:
"We are writing today to seek your urgent intervention… we have recently become aware of several Victorian general practices who are currently at risk of closure due to the application of this tax," the letter states.
General practices (and indeed specialist practices) already pay payroll tax on their employees, including receptionists, and nurses. But it hasn't applied to fellowed medical practitioners because most doctors are not employees – they lease rooms from a practice owner and work under independent agreements.
The threat of extra payroll tax became a concern for practice owners after court judgements in New South Wales considered GPs at certain medical practices as employees for payroll tax purposes.
South Australia and Queensland announced amnesty periods after the AMA and RACGP pointed out that any extra tax burden on general practices would force them to raise fees or close. Western Australia has also confirmed that it does not intend to change the way its existing payroll tax provisions apply to general practice.
AMA Victoria President Dr Jill Tomlinson has said: "devastatingly, if the State Government doesn't announce a payroll tax amnesty for medical practices and if it doesn't cease its application of retrospective payroll tax clawbacks on them, this will lead to the closure of some practices; something we are already starting to see."
AMA Victoria is collaborating with our Tax and Accounting Partner, the Bongiorno Group, and our Legal partners, Kennedys, to offer general guidance to members regarding the implications of the Victorian SRO ruling. Nevertheless, we urge practices to seek specialised legal and accounting advice from their own advisers relevant to their own individual circumstances as soon as possible.
If members have general questions regarding medical practices and payroll tax, we encourage you to send them to our Senior Policy Adviser, Lewis Horton, at Lewish@amavic.com.au. Equally, if you have recently received a retrospective payroll tax notice, please also feel free to get in touch as we continue our advocacy with the Victorian Government.
Kennedys has provided preliminary advice here, and the Bongiorno Group, here.

Further reading
Tags