Post pandemic declaration advice: Primary care and community health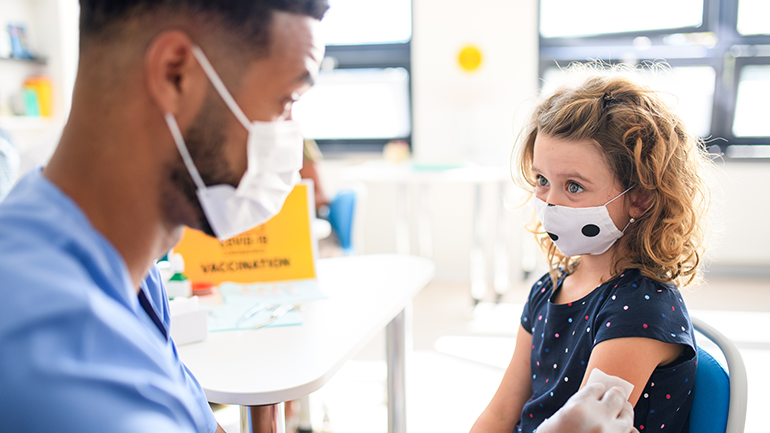 13 October 2022
Based on the National Cabinet's recent decision to end the COVID-19 isolation period, Victoria will now move to an enduring stage of the pandemic.
The Victorian Department of Health has announced from Wednesday 12 October 2022:
The Pandemic Declaration and the Pandemic Orders will expire.
There will be no mandatory requirement to isolate if you test positive for COVID-19.
Workers in high-risk settings such as aged care, disability care, hospital care and other community health care should stay home if they test positive for COVID-19. Targeted financial support will be available for workers who isolate.
The Pandemic Leave Disaster Payment will end on Friday 14 October.
Additional information can be found here.
Below is advice from the Victorian Department of Health's Pandemic Orders Policy Team in relation to a number of queries they've received around legal requirements.

Advice on legal requirement post pandemic orders
Vaccination requirements
In lieu of pandemic orders, from Thursday 13 October 2022, vaccine mandates will only remain for healthcare workers (via a Secretary's Direction) in:
public health services
public hospitals
denominational hospitals
private hospitals and day procedure centres
ambulance services
patient transport services that are engaged by a health service or Ambulance Victoria
public sector residential aged care services
Forensicare (via Ministerial Directions, influenza only)
There is no legal requirement for other health service base industry outside the list above.
However, under the Victorian Occupational Health and Safety Act 2004 (OHS Act) employers will still be required to provide a safe working environment for its employees, so far as reasonably practicable. Where a risk to health is identified at a workplace, employers must eliminate the risk so far as is reasonably practicable and when elimination is not possible, reduce the risk so far as is reasonably practicable.
As such there is an onus on employers to provide and maintain a working environment for their employees that is safe and without risks to health and that other persons (clients/customers) are not exposed to health and safety risks arising from the employer's activities. Under Victoria's OHS laws, employers are able (but not required) to implement polices requiring workers to be up to date with their vaccinations. Consistent with these obligations, employers can choose to determine a policy of requiring their workers to be vaccinated and enforce this as a condition of employment where they are required to attend a place of work away from their normal place of residence. This would be an employer by employer responsibility.

Legal requirements re mask wearing, isolation for staff and to maintain a COVID safe plan
There are no legal requirements related to any of these public health measures from Friday 14 October 2022, in part because there is no instrument outside of pandemic orders to continue these mandates.
As per the Post Pandemic Declaration advice, the department's public health advice continues to strongly recommend measures for mask wearing, isolation and retaining COVIDSafe Plans. It would be a decision for individual community health services, general practices and community pharmacies to introduce policies to bring these recommendations to effect.
Noting, that as above employers continue to have a duty to provide and maintain, so far as is reasonably practicable, a working environment that is safe and without risks to the health of employees. This includes preventing risks to health (including psychological health) and safety associated with potential exposure to COVID-19. Like other OHS risks, it would be a decision for individual settings to assess what is reasonably practicable for their own workplaces and employees, with guidance provided being a strong indicator of meeting the standard of behaviour expected of a reasonable person in the employer's position.

Post Pandemic Declaration advice
The purpose of the Post Pandemic Declaration advice document is to support public-facing communications led by the health sector and Department of Health partners. The document provides key messages on a range of key topics including: changes to Victoria's covid response, update health advice, vaccination, and isolation testing to support staff's engagement with clients.
For additional information, primary care and community health providers can email the Department at COVID19PrimaryCommunityCare@health.vic.gov.au.

Tags