Private practice and unvaccinated patients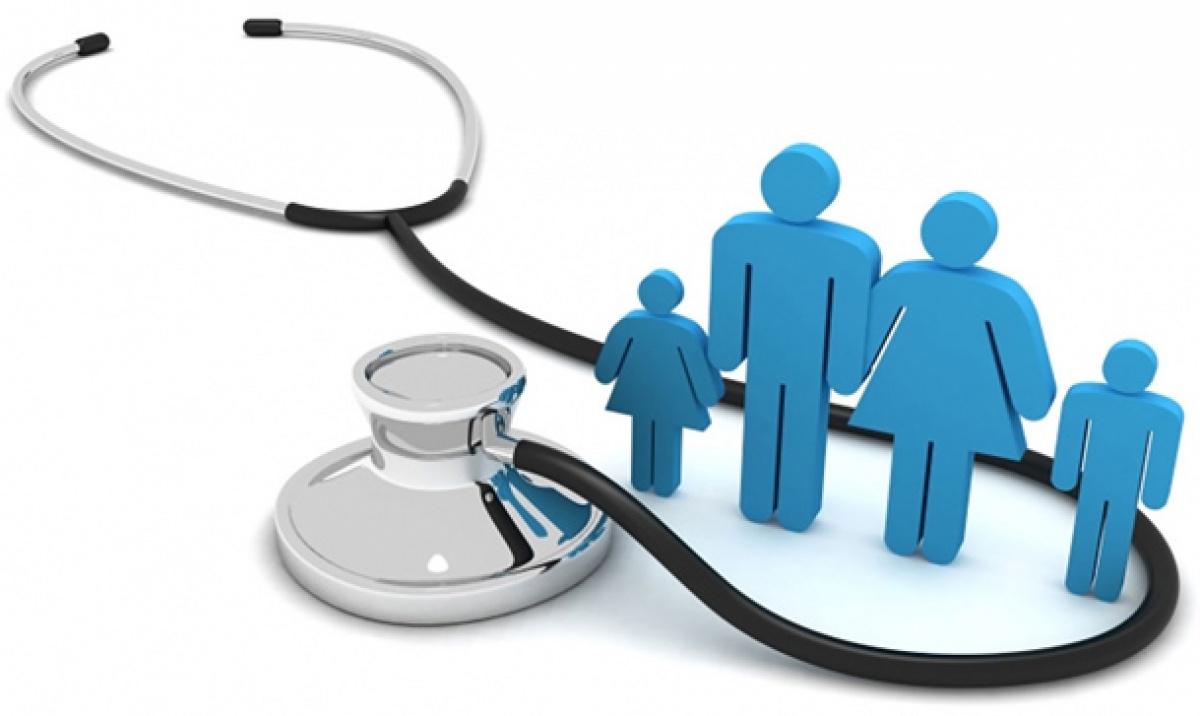 27 October 2021
We have had many queries from members in private practice seeking greater certainty regarding whether they can decline to see unvaccinated patients in their clinics.
AMA Victoria's legal partner, Kennedys, has provided advice on this issue which is available here.
Kennedys has advised that there are no formal guidelines in Victoria which determine that it is legally permissible for practices to refuse to undertake face-to-face consultations with unvaccinated patients in non-emergency situations. Therefore, practices may risk a notification to Ahpra on the basis that their conduct may be below the standard expected and that they may pose a current or future risk to patient safety. To mitigate against regulatory action, Kennedys recommends that medical practitioners take all reasonable steps to ensure unvaccinated patients are not denied access to medical care.
There may be further complications when practitioners share rooms with others who do not hold the same views as they do in relation to seeing unvaccinated patients. Arrangements may need to be made that take into account others' decisions – such as designated areas or days for seeing unvaccinated patients.
Clear and open communication may help to ensure that expectations are understood in advance – for example, informing patients ahead of time, communicating with referring doctors, and having clear signage.
We understand that this ambiguity is incredibly frustrating for practitioners and have sought clarification from Ahpra on this matter.
Tags