Receiving feedback: Top tips for doctors-in-training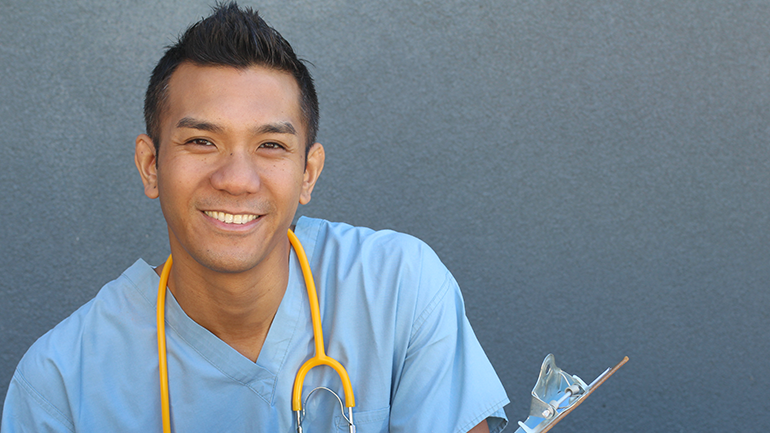 10 March 2022
Mid-term assessment – Rotation 1
An important development tool
Maximising the opportunity feedback presents
You are now over the halfway mark through your first term. Many of you will have had your mid-term assessments. This is an especially valuable tool for you, not only as you continue to develop your clinical skills, but to help you learn and grow as a doctor and to help you decide on the best fit of career path for you. However, most people find receiving feedback confronting and few use it well.
Here are our top tips to make the most out of the opportunities feedback provides:
Learning how to apply feedback in a constructive way will help make you a better and more confident doctor.
Try not to take it as criticism from your consultants or registrars or to take it personally, try to learn from their advice.
It is valuable to seek feedback regularly, and not just wait for formal reviews, particularly if you are trying to improve or develop a certain skill or strength.
AMA Victoria is here to help you further apply the feedback.
Tags