Supporting you to reach your career goals in 2022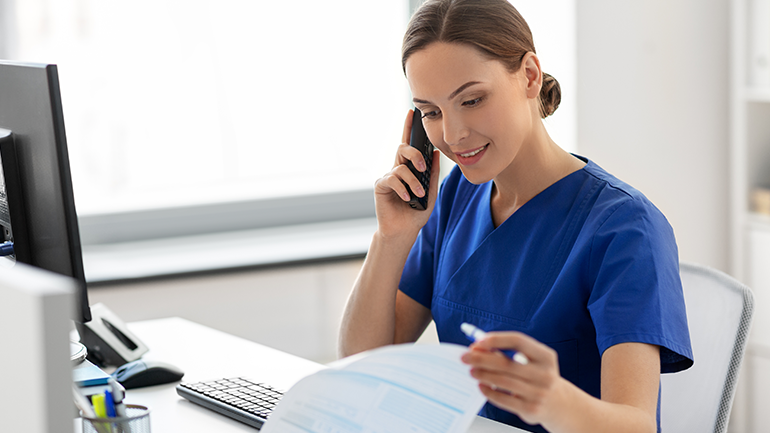 10 February 2022
Summer is often a time when we see doctors spending their energy reassessing career goals as they take on new roles or begin supervising new trainees. We understand for many of you, the added disruption of COVID-19 may have impacted or possibly even permanently changed your role, leading to heightened self-reflection.
In these times when it is hard to control or predict so much in life, it is important to make time to control what you can, including your own professional growth opportunities and career goals. AMA Victoria's professional development and careers team can support you in many ways.
As a member benefit, you can book a free, 15-minute career call as often as you like with one of our coaches. In the call, we can help you to better understand our offerings, work out the best way we can support you in your career management this year, or discuss any career queries you may have.
Our online booking system ensures we call you at a time which suits you: amavic.com.au/careers-advice/15-minute-career-call
We have many targeted career offerings, ranging from 30-minute cover letter sessions and 1-hour career consultations to structured interview preparation and professional coaching programs. As part of your membership, you can access these offerings at a significantly reduced rate.
We look forward to speaking with you and always welcome suggestions of how else we can support you to achieve a fulfilling career.
Carolyn, Mardi and Julia – AMA Victoria Career coaches
Tags