The importance of finding your happy place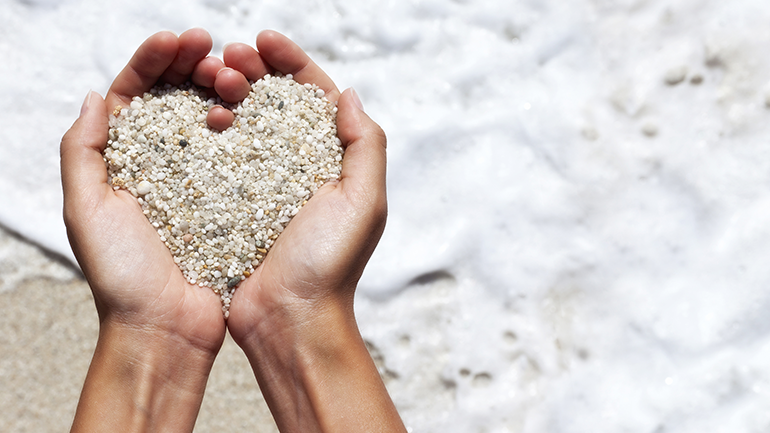 8 June 2022
When working long hours in a demanding role as a doctor or healthcare worker it is important to have a safe place to unwind and relax. We often refer to this as our happy place. Our happy place is somewhere we can retreat away from the stress of day-to-day routine, reduce anxiety and find calm. While there is a universal need for a happy place it will differ for everyone. For some it will be tranquil and quiet and may involve daydreaming or meditation or walking in nature. It may also be pursuing a hobby or reading a book or playing music. Others may find their happy place while exercising, swimming or playing or watching sport. It is a place where we can put aside stress and be in the moment. This will bring us happiness.
A benefit of having a happy place is that it provides us with an escape and the opportunity to ground ourselves. This helps us to put things in perspective and diverts our mind away from negative or stressful thoughts. It also increases our feelings of gratitude and decreases anxiety and panic. Another benefit of having a happy place is that it can boost our mood in a matter of a few minutes. Thinking of our happy place – whether it is an actual place, thing, memory, activity or sound – can increase our serotonin and dopamine which can cause an immediate reaction of happiness and calm.
Finding our happy place might take some time, practice, and patience but once we have that place ready, we can find calm and help our mind to relax completely – even if it is only for a while. It is not uncommon for people to have more than one happy place and often our happy place includes family, friends and pets. Memories may also be a happy place. There are moments in our life that we can never get tired of remembering. When we feel the stress coming on, remember these moments and relive them again. A happy moment can last a lifetime if we remember to smile when we think of it.
We feel safe and secure when we are in our happy place. Features of a happy place may be:
A place where people don't judge.
A place where I can find happiness in little things.
A place where I am comfortable in my own skin.
A place where ideas and positive vibes are welcomed.
A place where love is given and taken unconditionally.
A place where I am by myself and enjoy every moment of it.
A place where I can use my imagination and be playful.
During AMA Victoria / Doctors' Health Fund's #MonthofMindfulness campaign, we invited doctors to share photos of their happy place on social media. Some examples of the entries follow.

Dr Kym Jenkins
Happy place - lots of them - mostly involving water and waves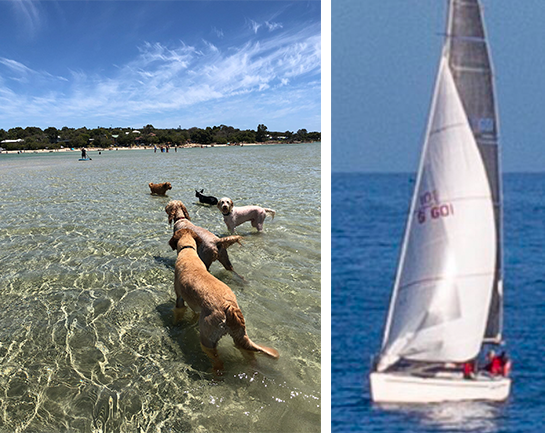 Dr Tahnee Bridson
Nonno and Nonna's farm. Nonno with his chickens circa 2000's ❤️🤍💚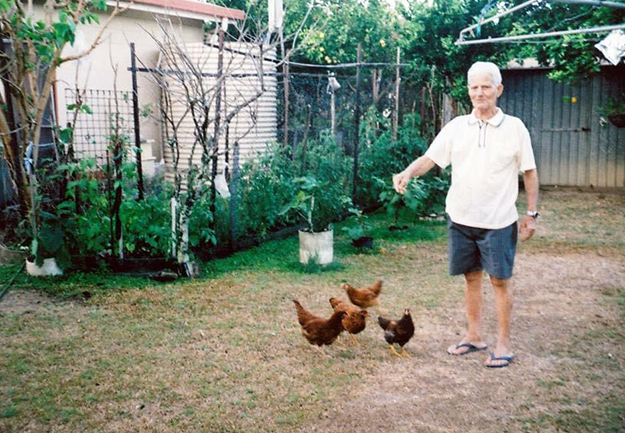 Dr Suzanne Marion
Sunny days at Torquay beach with my best mate, Buddy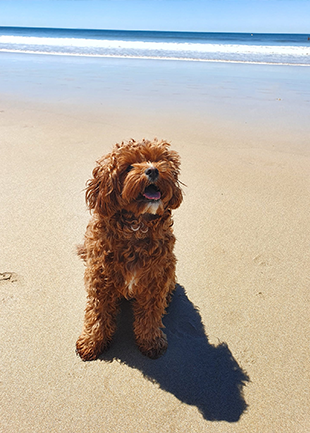 Dr Geoff Toogood
With my daughter.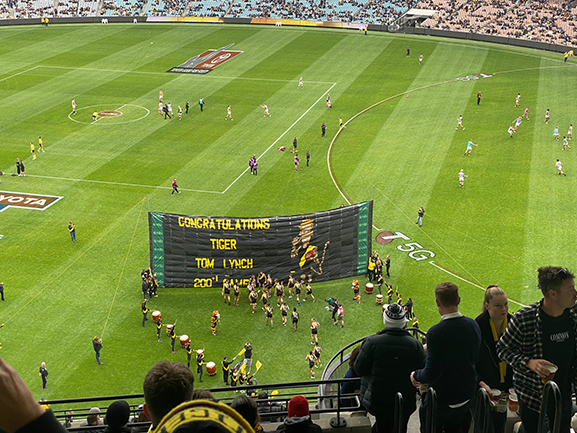 Dr. Karen Price
Happy places? Too many. But a combination of nature, beauty, silence and lack of time table come to mind. Home in the summertime (with no shoes of course) the promise of family friends & laughter also.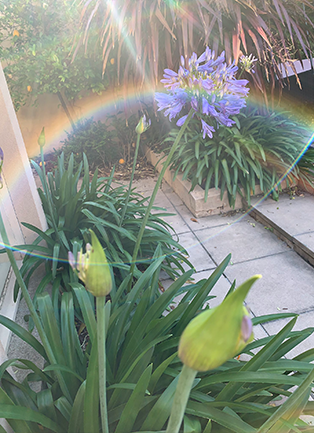 Dr Bec Szabo
Almost anywhere with the sun.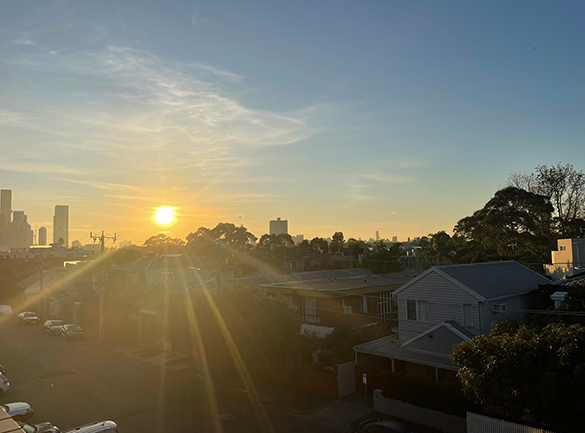 Dr Nardine Elzahaby
My happy place, our mat, our puzzles, the most fun times.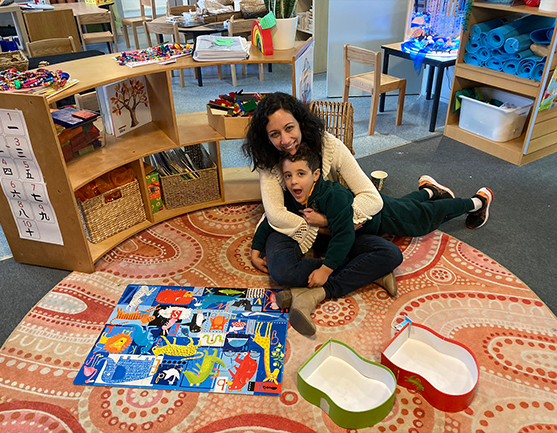 Dr Jasmina Kevric
Happiest place on earth.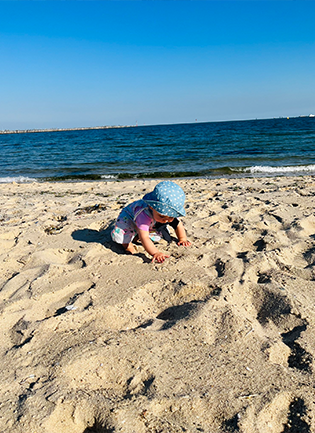 Dr Magdalena Simonis
Dr Simon Judkins
My happy place? When I think I've helped make others happy… that might be family, friends, colleagues… but bringing some joy to another's day, month, life is what we should all aiming for… #TheMeaningOfLife #ItsAboutTheVibe

Further reading
Tags