The Water Well Project: volunteer induction session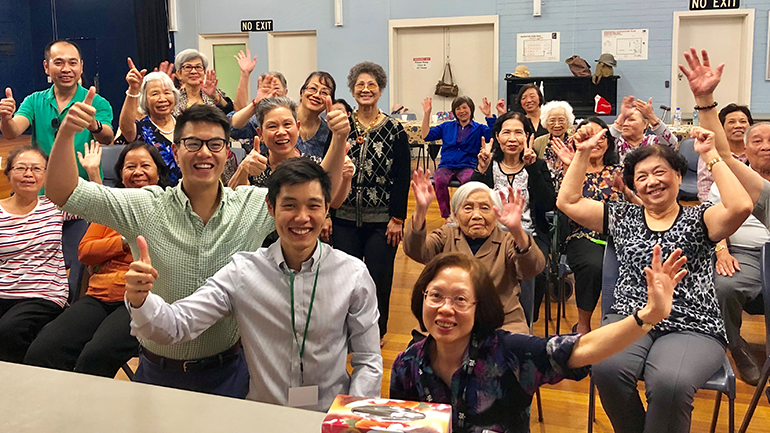 28 April 2022
Would you like to meet new, like-minded people and share your health expertise to help shape the lives of communities from migrant, refugee and asylum seeker backgrounds in a meaningful way? If so, becoming a volunteer with The Water Well Project may be for you.
The Water Well Project is a not-for-profit organisation that strives to improve the health and wellbeing of individuals and communities from migrant, refugee or asylum seeker backgrounds through the provision of free, interactive health education sessions for community groups.
You are invited to a volunteer induction session with The Water Well Project on Monday 23 May 2022. This is a necessary first step to becoming a volunteer and will provide you with in-depth information on who the Water Well Project is, how they operate and what your role as a volunteer will entail. Register for the session here.

What would I be doing as a volunteer?
Once you become a volunteer, you will be encouraged to sign up to help facilitate sessions that are either held online or across different locations in Victoria, Tasmania and New South Wales.
You will be able to choose what sessions you participate in; the topics for these sessions are driven by community needs. Popular session topics include Navigating the Australian Healthcare System, COVID-19 and Vaccination, Self-care and Mental Health, and many more.
The Water Well Project ensures volunteers are well-supported by the team and have access to a number of resources to assist in the preparation and delivery of sessions.
Please visit the Water Well Project's website at https://www.thewaterwellproject.org/ or contact volunteer@thewaterwellproject.org for further information.