Thriving as a doctor in a life beyond burnout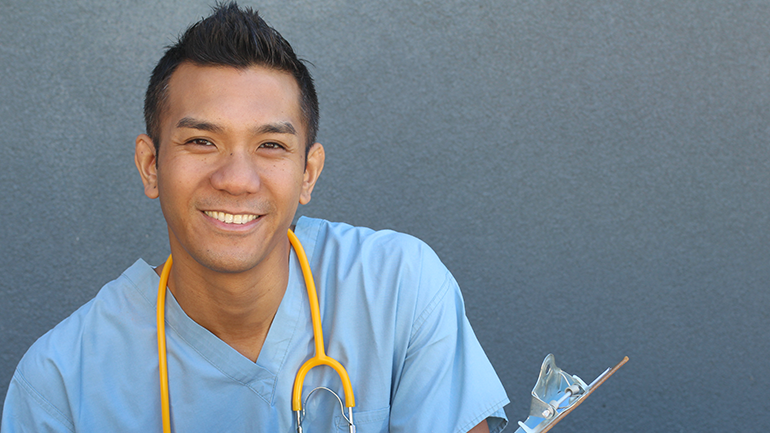 24 November 2021
Many of the measures to thrive as a doctor are similar to the steps for recovering from burnout (discussed in a previous article, here). Given the many stresses that doctors face, it is worth revisiting these steps on a regular basis.
This week (November 20 – 27), the 2021 Burnout Project Thrive Symposium is offering free, online access to a range of inspiring speakers sharing their own experience of burnout and discussing strategies to counter it. Doctors and other experts in the field will be sharing valuable resources for burnout, including books by some of the speakers and useful links to visit online. A private Facebook group, 'Thrive Symposium: beating burnout with balance' is also available for attendees to join. Access to the symposium is currently free, with lifetime access available for a fee. Register now to see some of the amazing presentations.
Some key takeaway messages from the seminar include:

From Dr Jenny Brockis:
You are human and not a machine: know your limits
Overwork and heavy workloads are not sustainable
Know how to manage your energy across your day to get more done in less time
Give yourself a couple of 15-minute brain breaks and a lunch break to boost your energy, attention and productivity
Being resilient will not protect you from burnout
Self-care is never selfish and is non-negotiable
Helping someone else lowers your stress and helps you
Nurture your important relationships and strengthen your social networks
Be kind to yourself and avoid negative self-talk and an unforgiving work schedule
Seek those who inspire you and make you feel good
Include downtime in your schedule and spend time in nature
Choose to do things that bring you joy and pleasure
Learn to be comfortable with doing less to achieve more, as time out will being new insights and fresh ideas and will reinvigorate your passion, enthusiasm and clarity
Ask for help early, before you burnout.

From Dr Jo Braid:
Ask yourself: "What am I avoiding by overworking?"
Beware of numbing your feelings and stay passionate about what you do
Have some simple self-soothing activities to counter the multiple stressors you encounter at work, e.g., deep breathing, talking to a colleague, taking a meal break
When you find yourself procrastinating, examine your thoughts and identify and counter any which are negative
Have ways to remind yourself that you are good enough just the way you are
Ask yourself: "What do I want to be different one year ahead and why?", then set some small steps towards achieving those goals.

From Andrew Laird:
You are not invincible. Avoid saying yes to everything
Be prepared to say no and be prepared to ask for help
Physical health is linked to mental wellbeing
Stop to smell the roses and take time to breathe in and notice the greenery. Be deliberately inefficient in order to spend time outside in nature
Prioritise time with friends and loved ones
Reduce caffeine to manage anxiety. Drink coffee for the sheer joy of coffee, not to get through the day
Are you trying to fill a void within yourself with work success and the applause of others?
Freedom from trying to please others enables you to do things because you enjoy them
Without work, who are you? Don't let your work define you.

Kay Dunkley
AMA Victoria Coordinator of Doctor Wellbeing

Resources
Tags