Workplace culture issues at Victorian Institute of Forensic Medicine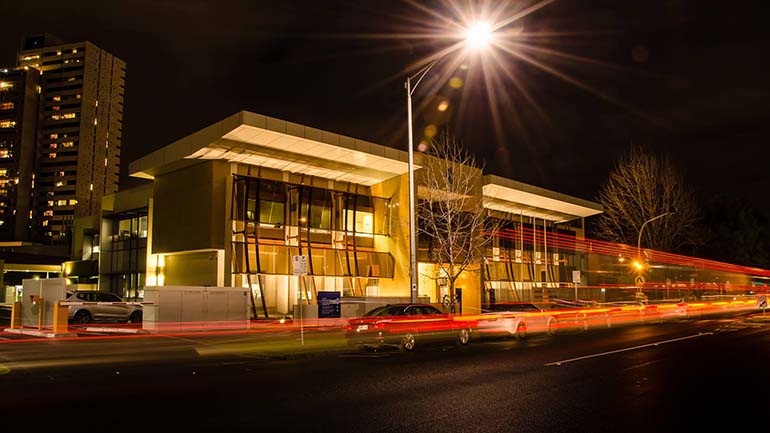 8 December 2022
Over the past year, AMA Victoria members have sought advice and assistance from AMA regarding workplace issues they are experiencing at VIFM. These issues include severe understaffing, health and safety hazards, contract related grievances, failure to consult on work matters and more broadly serious concerns regarding the employment relationships between the Doctors employed at VIFM and their executive managers.
AMA has made continued attempts to proactively and reasonably address industrial issues with the Institute, including seeking the assistance of the Fair Work Commission and WorkSafe, but have been disappointed to observe the matters escalate rather than resolve. Our members reasonably perceive that the work they do and their services are not valued or respected by those governing the Institute. AMA holds serious concerns regarding the Institutes' conduct that we consider to be wholly inconsistent with its obligations as a public sector employer.
The nature of the work undertaken by forensic doctors is highly sensitive and complex, undertaken under high pressure conditions, and commonly subject to legal proceedings. Working in the forensic medicine field is known to place doctors at risk for mental health injuries. Doctors undertaking such work deserve to be respected and protected from undue pressure or stress. The Victorian community too has a right to expect the best possible service is being provided by this publicly funded body.
Many AMA members continue to be adversely affected by the multiple workplace issues and increasingly are leaving the Institute on poor terms or reporting their intention to do so. Despite requests for action by AMA Victoria to VIFM, it appears to be doing nothing to improve the situation.
AMA will continue to pursue the workforce issues occurring at VIFM with the Institute and with relevant Government representatives. Members employed by VIFM (or indeed any health service) experiencing industrial issues are urged to contact our Workplace Relations team at amavic@amavic.com.au or on (03) 9280 8722. Equally, if any member is considering taking up a position at VIFM, we would urge them to get in touch.

Tags