WorkSafe Victoria updates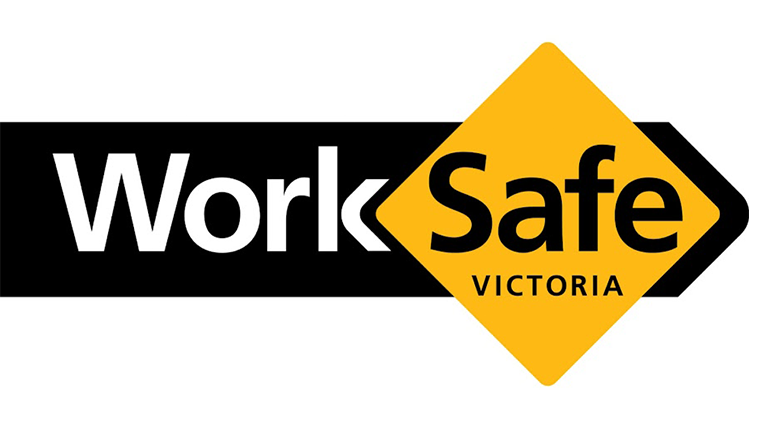 8 November 2023

Changes to WorkCover eligibility criteria
In 2024, WorkSafe will update the eligibility criteria for mental injury claims as well as introduce a Whole Person Impairment threshold for claims that receive weekly benefits for more than two and a half years alongside the capacity test.
Workers with stress or burnout claims will no longer be able to access weekly benefits from WorkCover. They will instead be eligible for provisional payments for 13 weeks to cover medical treatment (including payments for GPs, psychologists, counsellors, psychiatrists, cost of medication and travel to treatment and services) and provided with psychosocial support to help them return to work or explore training pathways.
Workplace bullying, harassment and discrimination claims will continue to be eligible for compensation, as well as claims surrounding traumatic events such as those experienced by frontline workers.
Additionally, workers who apply to receive WorkCover weekly payments beyond two and a half years will only be eligible for WorkCover if they have a Whole Person Impairment test result of greater than 20 per cent. Eligibility changes will only apply prospectively. Victorians already receiving WorkCover who have passed the two and a half year mark will continue under the current scheme, will continue to receive payments.
These changes will be reviewed at least three years after the changes come into effect.
For more information, visit: https://www.vic.gov.au/workcover-modernisation.

WorkSafe Victoria's Clinical Support Service
The Clinical Support Service provides an avenue for treating healthcare providers to speak directly with an experienced WorkSafe Clinical Panel expert.
The service aims to provide clinical guidance across topics, including:
evidence based clinical management
treatment and referral pathways
Certificate of Capacity
secondary physical and mental injuries.
All medical health providers can now access clinical support via
Completing and submitting an online enquiry (preferred method)
Phone 1800 136 089 (7:30am to 6:30pm, Monday to Friday) to request a call back.
Following an enquiry, a WorkSafe Clinical Panel expert will make contact to provide clinical advice and engage in peer to peer discussion to brainstorm treatment and services available to injured workers.
For more information on the service, visit worksafe.vic.gov.au/clinical-support
Tags