Enterprise Agreement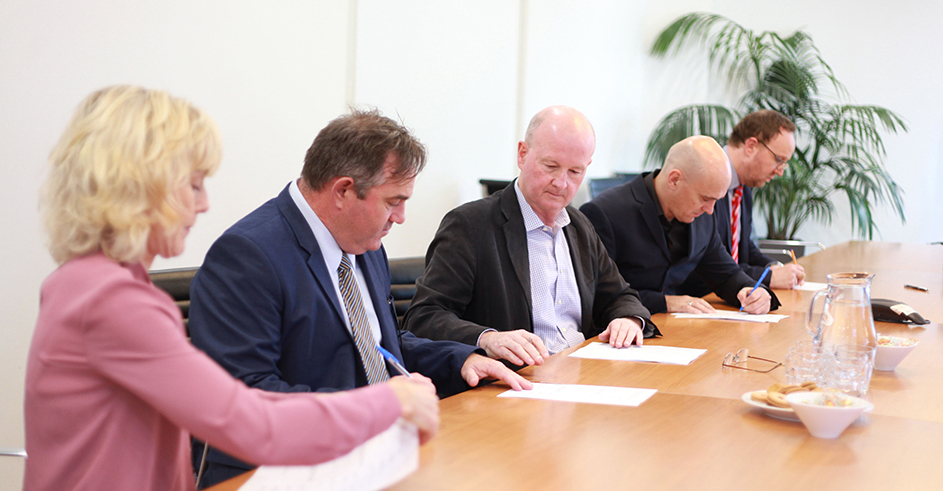 We need your help
The more member power we have behind us, the more effective we can be in advocating for your rights!
Help with the task of improving working conditions in public hospitals by talking to your non-member colleagues about joining AMA Victoria.
After the Agreements are finalised, the next stage is ensuring full implementation of all the agreed outcomes. This requires members at each site keeping us informed of progress. So ensure your colleagues are members. Keep a close eye on your emails for the most up-to-date information regarding your enterprise agreement.
If you have any questions or concerns, please email: eba@amavic.com.au
Tags