Middle leader professional development program

Aim of the program
As a Middle Leader, reporting to senior staff, managing juniors and collaborating with peers are significant responsibilities that bring unique challenges. In a middle leadership role, you also may be considering the next phase of your career, and what leadership opportunities you may aspire to and find fulfilment in the future.
The Middle Leader program is a professional development course for doctors, consultant level and above, who are keen to develop their leadership capabilities. This program supports doctors who lead or manage teams in clinical/health settings which require them to both lead 'up' and 'down' to find their own leadership voice and style and lead with confidence in complex collaborative environments.
Structure of the program
The program provides fourteen hours of leadership education delivered via four webinar modules, a group tutorial session, and a one-on-one coaching session across four to six weeks.
The interactive webinars are led by a highly-experienced leadership consultant and coach and include expert presentations, group discussions and reflections and skills practice in small groups.
Participants work on a personal leadership mission statement and three personal action plans across the duration of the program: a personal leadership development plan, a holistic leadership plan, and a professional network health check. These plans support the direct application of learning into specific leadership skills and behaviours that can be used immediately in participants' current roles.
Program dates
2022 - Intake 2:
Saturday 6 August, 9.30 am – 4 pm: Module 1 and 2
Tuesday 16 August, 6.15 pm – 9 pm: Module 3
Tuesday 23 August, 6.30 pm – 8 pm: Live Tutorial
Tuesday 30 August, 6.15 pm – 9 pm: Module 4
1-hour individual leadership coaching session – to be completed post module 4
Program cost
AMA Victoria Member (Early Bird Rate): $2250 + GST (Valid until Monday 25th of July 2022)
55% off full price registration - Use discount code AMAMEMBERSEARLY2022
AMA Victoria Member: $2500 + GST
50% off full price registration - Use discount code AMAVICMEMBERS2022
AMA Other State Member: $2900 + GST
42% off full price registration - Use discount code AMASTATEMEMBERS2022
Non-Member: $5000 + GST
Referral Partner: $3750 + GST

If you would like to discuss the program further, please email careersadvisor@amavic.com.au to register your interest. If you are having problems enrolling, please email training@amavic.com.au.
Who should attend this program
This program is for doctors who are consultant level and above who are currently managing and leading a team, service, or department. Participants may also hold a leadership role in private practice, with many juggling more than one role across both the private and public sector.
Content covered in the program
Core content for the four modules includes:
Articulating a strong leadership identity and purpose
Strong interpersonal and group communication skills
Establishing psychological safety for teams and whole area/department
Developing others through cultivating a culture of professional conversations and feedback
Navigating challenging situations and dealing with difficult people
Dealing with unhealthy workplace culture and changing behaviours
Strategic thinking and planning
The power of optimism, humility, and gratitude in leadership
Strategic planning for own professional growth – using feedback effectively, preparing for promotion, interviews, and performance reviews
Program Director
Dr Anna Clark (PhD).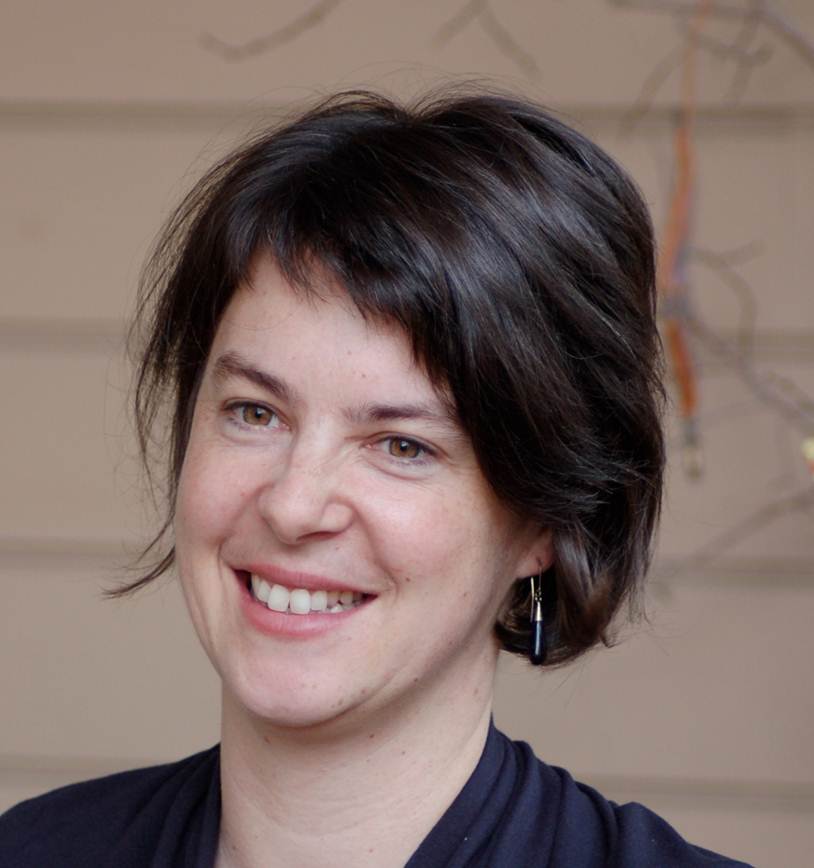 Anna has a PhD in social psychology from the University of Melbourne and works as a leadership development consultant and coach designing and delivering leadership development programs and coaching in Europe, Singapore, and Australia. Prior to working in leadership development, Anna held academic positions in psychology and organisational behaviour departments in the Netherlands, France, and Australia. She has over 12 years' experience coaching a range of emerging, middle, and senior leaders from both private and public sector organisations, including health and education. Anna currently lives in Melbourne and works as a leadership development consultant and coach designing and delivering executive education programs and coaching for a range of organisations and individuals around Australia. Anna specialises in supporting individuals to find authentic, purposeful, and realistic development goals and to then create and enact nuanced personal action plans to support their work toward the behavioural change they desire in a practical and sustainable way.
In her work with AMA Victoria, Anna has joined the Professional Development and Careers team to provide leadership development programs and one-on-one coaching for Doctors at all stages of their careers. Professional coaching provides a safe and objective developmental space for doctors to work on the current issues and challenges that they face in their day-to-day work, as well as in their professional work system.
Anna also writes regularly for AMA Victoria, publishing on leadership topics highly relevant to the complex care and collaborative leadership required in healthcare settings.