Women in Medicine - Inspire Series, Gippsland
Sorry ! This event is not available at the moment
AMA Victoria's Women in Medicine Committee invites you to the series of Inspiring Women events, taking place in Traralgon on Thursday 24 October.
Be inspired by insights and experiences from a remarkable woman while also networking with your peers and enjoying light refreshments.
Please contact events@amavic.com.au for any information.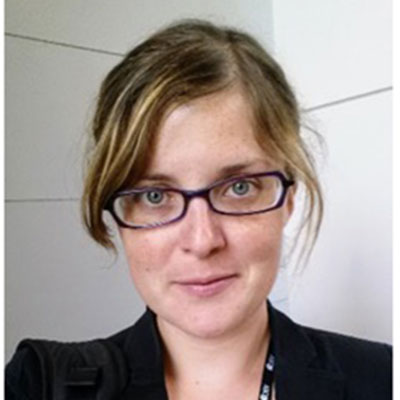 Dr Holly Atkinson - Oncologist / Palliative Care / General Physician
Dr. Atkinson is a triple qualified Medical Oncologist, General Physician and Palliative Care specialist who lives in Warragul with her young family. She completed her undergraduate degree at Monash University and graduated with Honours and prizes for Excellence in Internal Medicine and Women's Health. Subsequently she has completed her specialist training in Medical Oncology, General Medicine and Palliative Care at Monash Health, Eastern Health and Peninsula Health, including several terms working at West Gippsland Hospital and Latrobe Regional Hospital between 2007 and 2010. Her childhood in rural Victoria has informed her firm belief and passion for high quality, accessible and sustainable healthcare, delivered by locally based general practice and specialist teams, to facilitate excellent outcomes.
Proudly supported by MDA National