#153 SafeScript update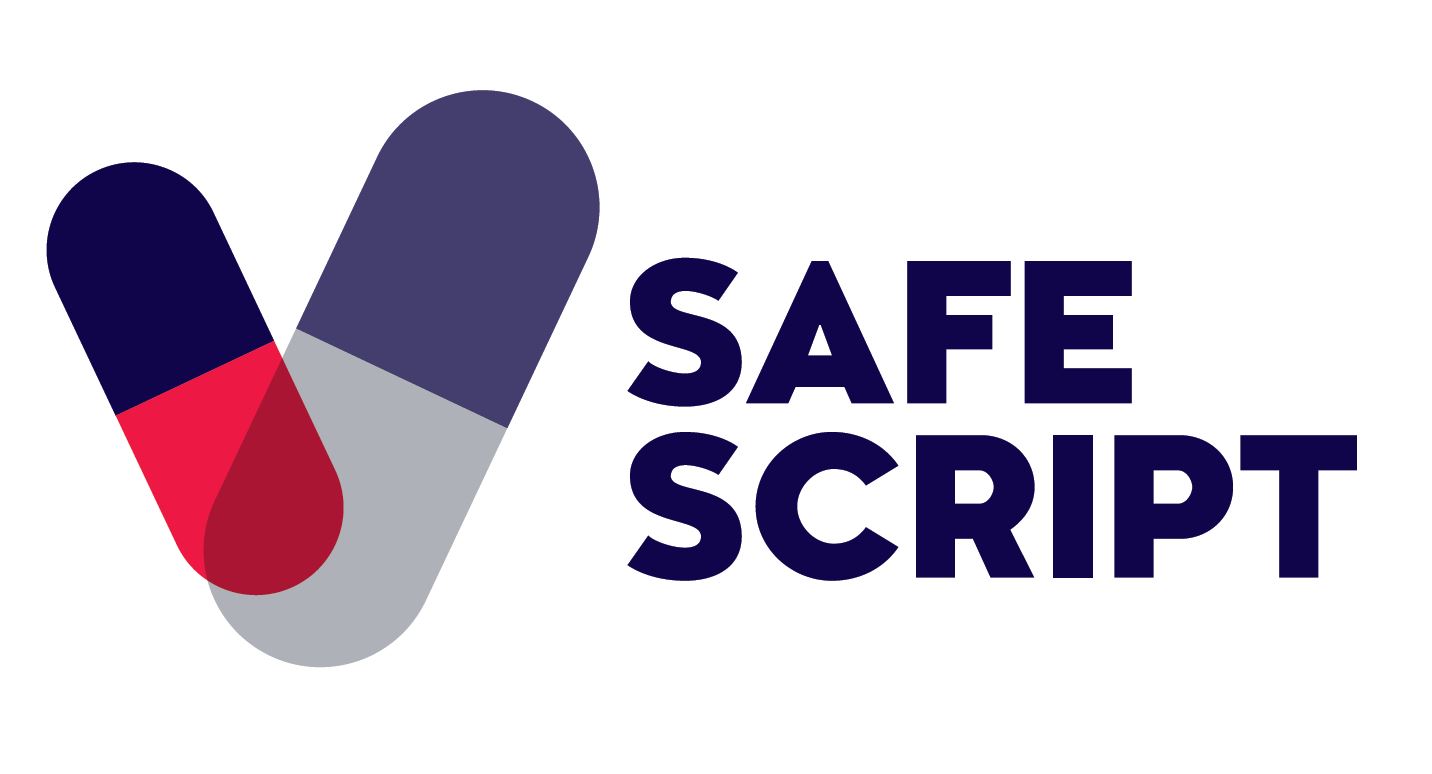 14 April 2020
As you would know, use of SafeScript became mandatory from 1 April 2020.

Recently, Associate Professor Julian Rait, President of AMA Victoria, wrote a joint letter to the Victorian Minister for Health, Jenny Mikakos, with Anthony Tassone, Victorian State President of the Pharmacy Guild of Australia.
The letter was to request that the introduction of the mandatory use of SafeScript in Victoria be delayed due to the COVID-19 pandemic.

Whilst our organisations fully support harm minimisation and the safety of our patients, we believe that during these unprecedented times, our members and colleagues should be supported to apply their focus and energy on the immediate challenges before them.

Unfortunately, Victoria's Health Minister has not agreed and responded as per below:

"Over the next 6 months, I recognise that health practitioners may need to adjust established procedures to prescribing or supplying medicines to patients, including checking SafeScript. However, it is important that health care practitioners take all reasonable steps to check SafeScript if they can, because it is an effective tool for providing up-to-date information about a patient's dispensing and prescribing history."

AMA Victoria will continue to advocate strongly for members so that the Victorian DHHS clearly understands the challenges being faced by our members and their teams to ensure that any compliance and other regulatory measures have consideration of the current circumstances the health profession is facing.

Contact us
If you find yourself in a position where SafeScript penalties are being imposed upon you during the COVID-19 pandemic, please contact us so that we can advocate on your behalf.
These issues should be raised with Ms Taryn Sheehy, AMA Victoria's Director of Communication and Advocacy via email in the first instance: TarynS@amavic.com.au
AMA Victoria does wish however to bring to the attention of all members some changed medicine regulatory requirements for health practitioners during the COVID-19 pandemic.
To facilitate the supply of medicines during the COVID-19 pandemic and to reduce regulatory burden on prescribers, public health emergency orders have come into effect. For further information about the public health emergency orders, prescribers should read the advice documents and gazette notices found here.
Please see advice for prescribers here.
Tags