#172 New measures to reduce harm from prescription opioids amongst raft of PBS changes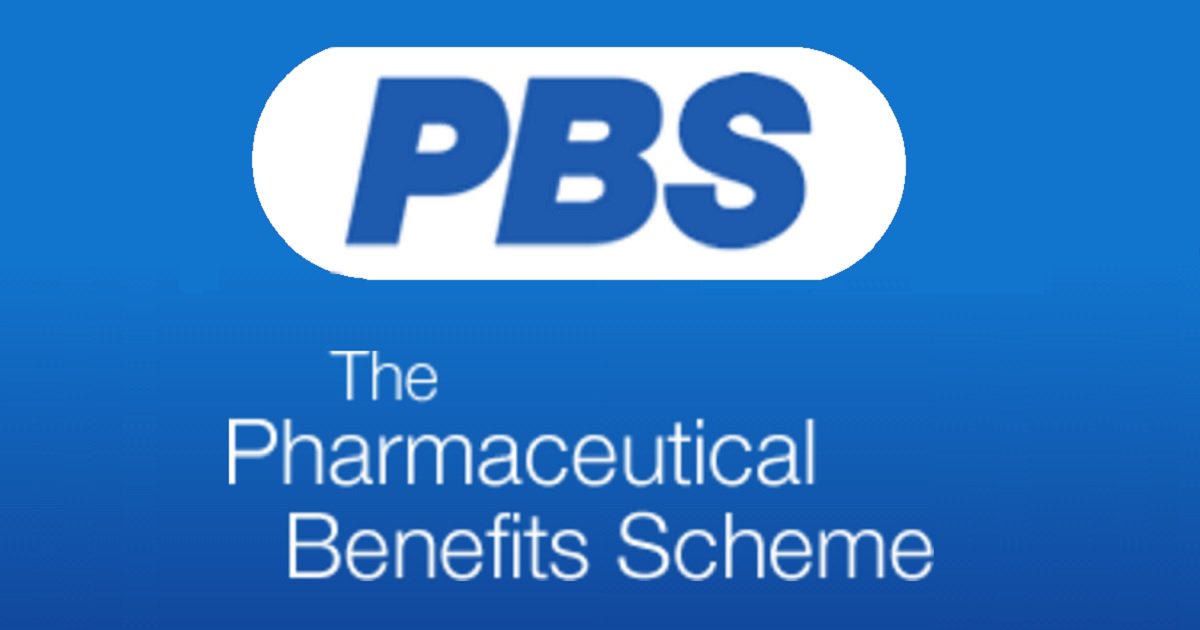 3 June 2020
From 1 June 2020, changes to the Pharmaceutical Benefits Scheme (PBS) listings for prescription opioid reforms have commenced.
These reforms were worked through by the Opioids Regulatory Advisory Group (ORAG), of which the AMA is a member. ORAG was established after public consultation by the TGA in 2018 about reducing the harm of prescription opioids in the community.
Opioid medications will now be available in smaller quantities with no repeats for the treatment of non-chronic pain. Patients must meet eligibility requirements for treatment with opioids.
Patients who require long-term treatment of chronic pain with opioids will still be able to access larger pack sizes and prescribers will be able to prescribe repeats where they meet the new restrictions requirements under Restricted Benefit and Authority Required (STREAMLINED) PBS listings.
These new arrangements apply to all PBS listings for opioid medications and therefore there will also be amendments to the tramadol and paracetamol/codeine restriction requirements.
All new and amended restrictions were updated on the PBS website on 1 June 2020 and can be found here.
Information about the revised opioids PBS listing can be found below.

Tags