#233 TAC Opioid Management Plan trial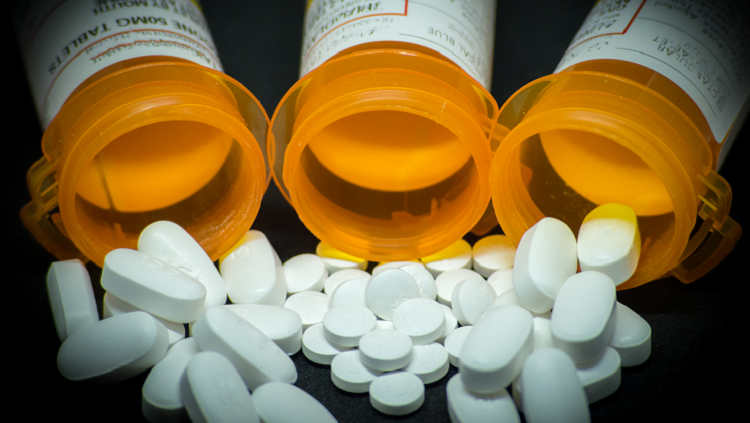 26 October 2020
The TAC is now trialling an Opioid Management Plan to help it better understand the medications prescribed for its clients, and help identify and support those at risk from opioids and other high-risk prescription medicines.

In some cases, medical practitioners will now be asked to complete the Opioid Management Plan for a small number of selected TAC patients who have been prescribed opioids.

The Opioid Management Plan is part of a broader TAC trial initiative to monitor medication delivered to TAC patients and enable it to:
understand the context of TAC patients' opioid use and minimise the risk of harm
offer support to medical practitioners in the management of opioids and other high-risk medicines for our clients
align its approach with SafeScript, which was introduced state-wide on 1 April 2020
have ongoing compliance with state and federal regulations for the prescription of TAC-funded opioid medications.
Over the coming months, the TAC will gather feedback from providers, and assess the impact and effectiveness of the Opioid Management Plan, before potential roll-out for all TAC patients prescribed opioid medication.

The Opioid Management Plan is available on the TAC website. Providers will be notified when they are required to complete the plan and will be paid in line with the TAC questionnaires fee schedule (as a pharmacy questionnaire, item number QU0020).

If you have any questions, please contact the TAC at health@tac.vic.gov.au


Tags