#323 Expressions of interest – VDHP Board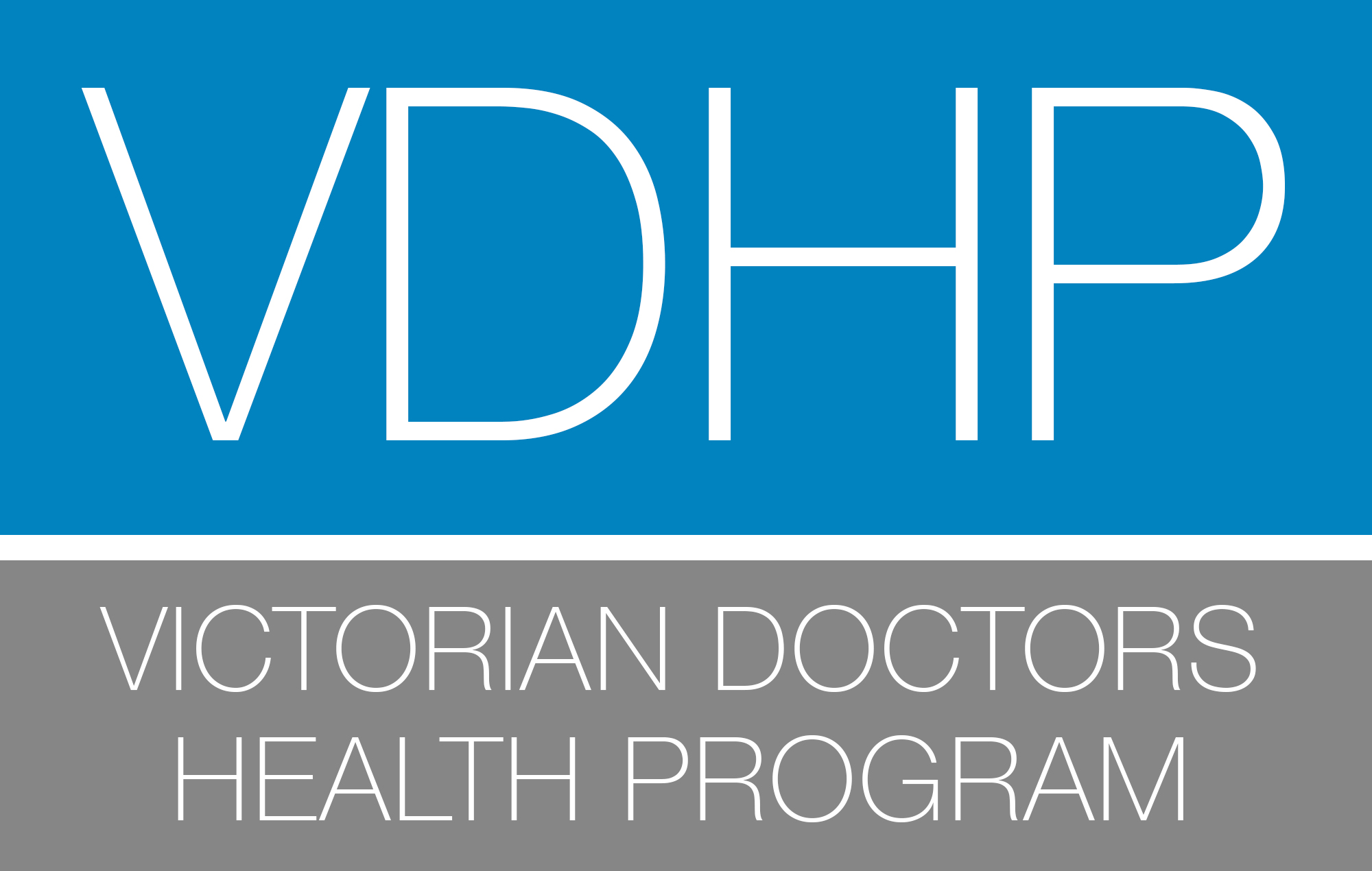 20 July 2021
The Victorian Doctors Health Program (VDHP) is a free, confidential service for all doctors and medical students in Victoria and Tasmania who have concerns about their health and wellbeing. Sensitive to the needs of our participants, we are a non-judgmental service dedicated to improving the health and wellbeing of those within the profession. We offer a multidisciplinary assessment and referral service for a wide range of problems including stress, mental health problems, substance use problems and other health issues, as well as follow up services as appropriate. These services are offered in person or via telehealth.
VDHP has a significant role in health promotion and preventative health with regular presentations and workshops to doctors and medical students covering relevant issues such as doctors' health and wellbeing, stress and stress management, substance abuse, work/life balance and how to access services. There is a dedicated program to support rural practitioners.
VDHP is a wholly-owned subsidiary of AMA Victoria and reports to the AMA Victoria Board. Funding is provided by the Medical Board of Australia through Doctors' Health Services Limited (DrHS), a subsidiary of the National AMA, and by the Victorian and Tasmanian Departments of Health. VDHP's programs are overseen by a part-time Medical Director, who reports to the VDHP Board. Services are provided by a multidisciplinary team, which includes psychiatrists, a psychologist and a drug and alcohol counsellor. Administrative support is provided by a full-time Office Manager with assistance from AMA Victoria staff.
The Board meets quarterly, mostly by videoconference. Current VDHP Board members are:
• Dr Roderick McRae, President of AMA Victoria, a practising anaesthetist – Chair.
• Professor Brendan Crotty, previously Executive Dean of Deakin University's Faculty of Health.
• Dr Sarah Whitelaw, Vice President AMA Victoria, a practising emergency physician.
Members of the Board are not remunerated but any costs are covered by VDHP. The VDHP Medical Director and the AMA Victoria CEO and Company Secretary attend meetings as invitees.
VDHP is seeking to expand the Board through two additional members. Expressions of interest are invited from medical practitioners with an interest in doctors' health. The VDHP Board would particularly welcome interest from doctors-in-training or rural practitioners. Membership of AMA Victoria is not essential.
Please forward your expression of interest along with a current curriculum vitae to Mr Peter Goffin, Company Secretary at companysecretary@amavic.com.au. Mr Goffin can respond to any questions and arrange discussions with individual Board members if requested.
Tags