#325 Webinar: Thriving during your medical career


21 July 2021
Health and wellbeing are issues facing everyone, across all sectors and industries. However, we know that wellbeing is particularly important for the medical profession and other healthcare professionals as wellbeing impacts on competency to practice.
Join us online to hear from our expert panel as they share their personal experiences, insights and expertise. The topics covered will be wide ranging and include discussion of all the elephants in the wellbeing room.
The panel comprises:
Dr Tahnee Bridson - psychiatry trainee
Mr Eric Levi - ENT surgeon
Dr Jane Munro - paediatric rheumatologist
Dr Kym Jenkins - consultant psychiatrist.
Two of our panellists recently featured in VICDOC magazine to outline how they manage work-life balance and their wellbeing.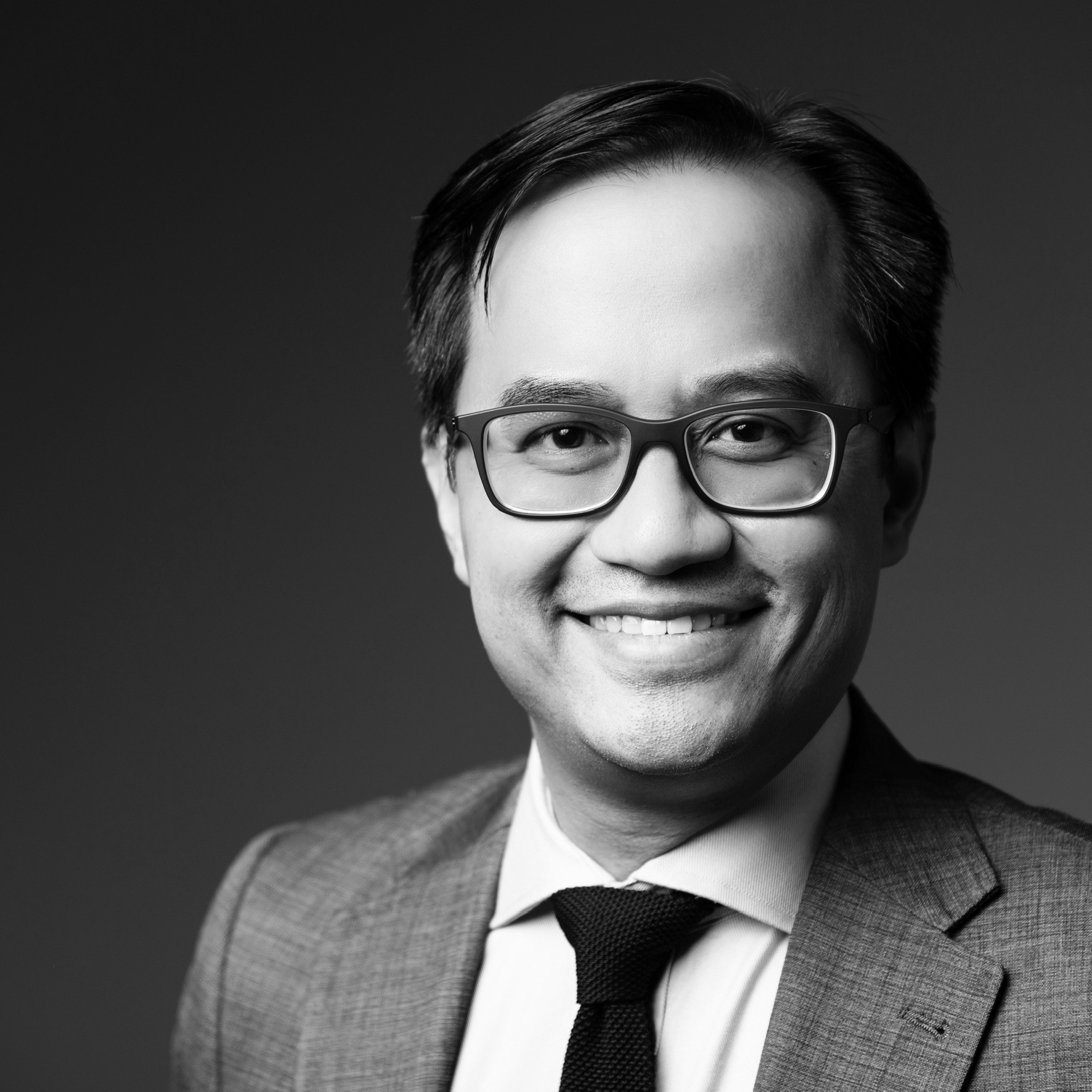 Mr Eric Levi
Ear, Nose & Throat, Head & Neck Surgeon
"I often need to remind myself of the big picture. I work for my patients, not the institution. My work matters, yet I am more than my occupation. My work brings satisfaction, but my family brings meaning."
"I am replaceable at work but not replaceable at home. I write. I journal. I eat, drink and be merry. I read books and watch movies. I walk. I engage in social and spiritual communities. I say no to things. I try not to be possessed by possessions."
"I don't think I'll ever get the work-life balance perfect, because every season of life is different. Tomorrow will be better."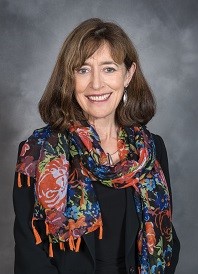 Dr Kym Jenkins
Interim Medical Director VDHP
Chair CPMC
Past President RANZCP

"To be honest I don't think much about work-balance. However, to lead a fulfilling life I know I need enough sleep and need to be as physically and mentally healthy as possible. Despite writing this late at night I've never studied after 10pm, and even when training or doing exams, I always had a day off each week to do something outside medicine."
"What I find refreshes and recharges me has changed with time but has always included time with family and friends, I love being active outdoors and enjoy sailing, skiing and hiking. Over the years I've not been good at listening to my body when it tells me to slow down, however during the pandemic I've come to realise more the value in being able to find time for being quiet and still."
Thursday 5 August, from 7.30pm, via Zoom
The event is open to members and non-members, so please invite all your colleagues to register.
Tags