AMA Victoria Women in Medicine Committee: Applications for committee representative positions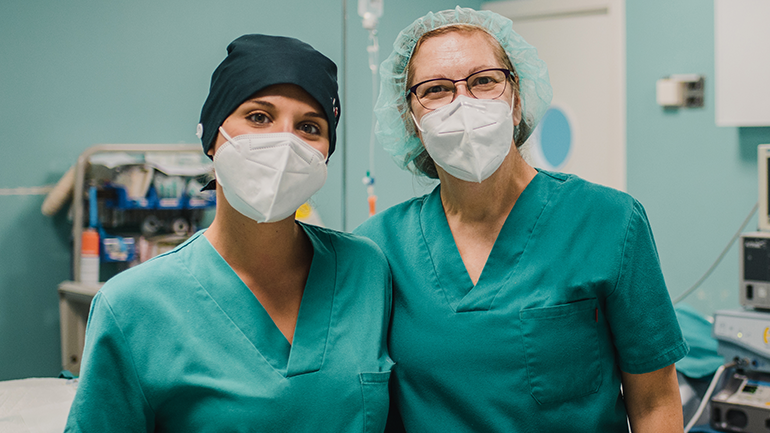 11 August 2022
The AMA Victoria Women in Medicine (WIM) Committee is delighted to accept applications for new committee positions.
It is the mission of the AMA Victoria WIM Committee to connect and support women in medicine to thrive in all aspects of their professional and personal lives. We aim to develop a connected force of medical women to inspire and support each other. Our vision is to create gender equality within medicine.
The key values of the AMA Victoria WIM Committee are empowerment, compassion, respect and connection. Some specific interests of our committee include:
career advancement, mentoring and networking
work – life integration
discrimination, sexual harassment and gender inequality
parental leave and career disruption
mental wellbeing and health promotion
We are looking to recruit members of all career stages and medical backgrounds with a keen interest in women's leadership. We value diverse representation and welcome applications from medical students, doctors in training, consultants and retired doctors. Our committee works closely as a team of friendly, enthusiastic and respectful women to promote our agenda, and we seek new members equally excited about cooperation and teamwork.
Roles and responsibilities:
attendance of monthly evening meetings at AMA House in Parkville (teleconference available)
regular communication and engagement with the committee through email
planning and attendance at our key WIM events – including well-being workshops, parental leave entitlement workshops and inspiring women dinner series
submissions and contributions to the WIM social media platforms and AMA Victoria Stethoscope blog pertaining to the promotion of upcoming events and networking
Interested applicants are invited to send a CV and cover letter (maximum two pages) outlining suitability to the role and commitment to gender equality.
Please submit your application to the AMA Victoria WIM Committee by email to linda@sleepservices.com.au
We look forward to welcoming our new committee members!