Communications and advocacy update: 28 September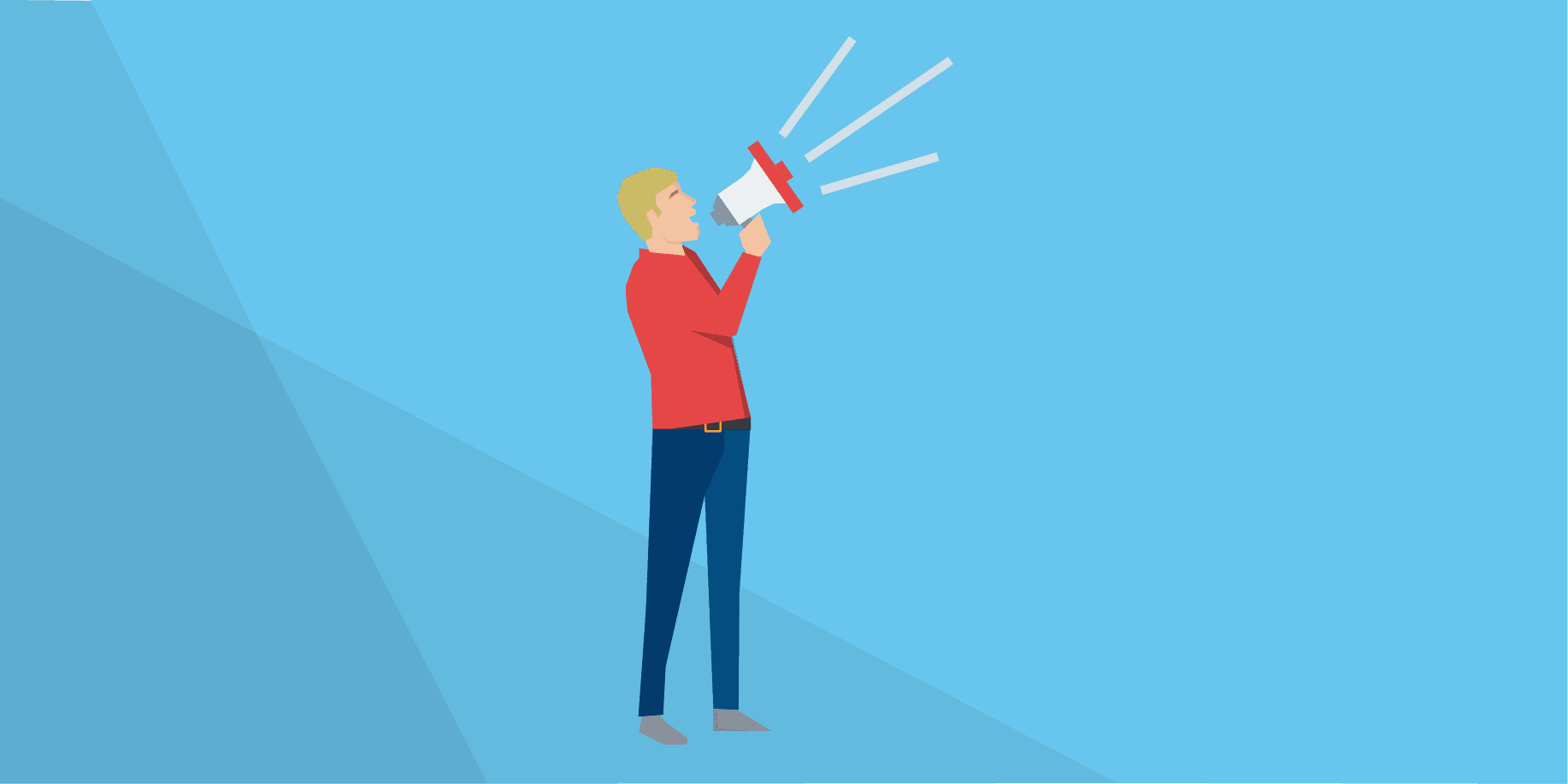 28 September 2023
Here's an update on a few of the issues AMA Victoria is working on for members, including:
Advocacy for Melbourne CBD supervised injecting service
TAC launches Small Grants Program.

Advocacy for Melbourne CBD supervised injecting service
AMA Victoria has joined with other Victorian health leaders in writing to the Victorian Government to urge it to open a Melbourne CBD supervised injecting service (overdose prevention service) in Melbourne's CBD.
Over three years have passed since the government committed to opening this life-saving service. In that time almost 40 people have lost their lives to a drug overdose in the CBD. There have been over 1000 heroin-related ambulance callouts during this period.
A CBD overdose prevention service would save lives, move drug use off the streets and provide people with pathways into treatment, and health and social support.
As health professionals and concerned members of the community, our joint letter highlighted that we are greatly concerned that this service is not yet in operation. Our letter concluded by urging the government to fulfill its commitment and promptly establish an overdose prevention service in Melbourne's CBD.
Read the letter at EndOverdoseMelbourne.com
MORE:
TAC launches Small Grants Program
Applications open soon for the TAC's Small Grants Program. These grants are awarded to innovative community-based projects that will make a positive change in the lives of TAC clients and Victorians with a disability.
Grants of up to $50,000 are available to successful applicants. Applications can be submitted online from 16 October to 24 November 2023.
Eligible groups include not-for-profits, disability and self-advocacy groups, social enterprises, disability service providers, local government authorities, health service providers and peak bodies.
Projects should be user-led and facilitate improved outcomes across health and well-being, social and community connectedness and participation, independent living, safety and resilience.
Visit the TAC website to check your eligibility, register for the online information session and read the grant guidelines in preparation for submitting your application from 16 October.
Tags