Communications and Advocacy update: 3 August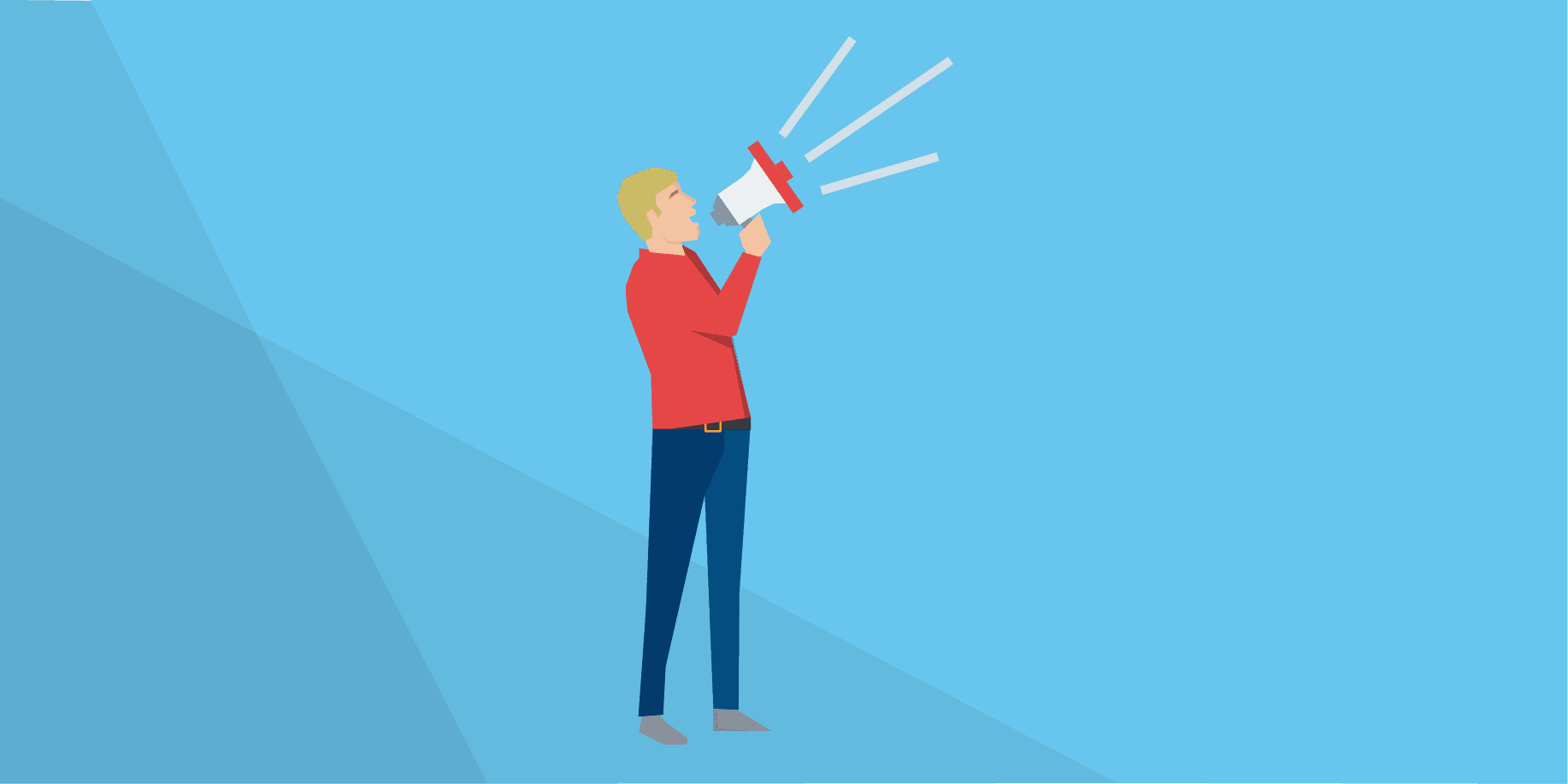 3 August 2023
Here's an update on a few of the issues AMA Victoria is working on for members, including:
Questions for the Victorian Government regarding the Victorian Community Pharmacist Statewide Pilot
Deakin COVID frontline healthcare worker study: Final report

Questions for the Victorian Government regarding the Victorian Community Pharmacist Statewide Pilot
AMA Victoria has written to the Victorian Government to express our serious and escalating concerns regarding the Victorian Community Pharmacist Statewide Pilot (the Pilot), an initiative which fails to address the critical issues of access and affordability in healthcare, while potentially compromising the safety and health of Victorians.
In our letter, we conveyed to the Victorian Government our view that the Pilot, with its origin as an election announcement, lacks proper planning and protocols, bypasses regulatory processes, and operates outside of existing healthcare communication systems, such as My Health Record (MHR). We also asserted that the Pilot undermines the Pharmaceutical Benefits Scheme (PBS) and, through allowing additional income to be generated by permitting Schedule 4 medications to be dispensed without prescription, creates potential conflicts of interest. Additionally, we noted that the lack of external oversight, insufficient consideration of public health needs, and neglect of best-practice women's reproductive healthcare further raises concerns about patient safety and wellbeing.
Specifically, in our letter, we posed the following questions to the Victorian Government:
Why is the Government, through the Dan Andrews MP Facebook Page, persisting with advising Victorians that the Pilot will commence with wholly unrealistic October 1 start date?
What scoping process and assessment of public health need did the Victorian Government undertake before announcing the intention to implement the Pilot, noting that it includes services that have not been provided in other Australian states or territories, and for which no established existing clinical trials or even pilots have been performed.
Why has the Victorian Government not accepted AMA Victoria's medical recommendations that the pilot be conducted as a registered clinical trial, as is being done in NSW?
Will the Victorian Government provide a copy of the documented processes (equivalent to TGA process) that were used to assess the clinical risk-benefit and patient safety of effectively down-scheduling these Schedule 4 medications?
How will the Victorian Government monitor dispensing habits of Victorian pharmacists who participate in the trial to protect against antibiotic over-dispensing?
How will the Victorian Government implement external independent regulatory compliance oversight to identify, monitor and guard against pharmacist over-dispensing of schedule 4 medication without prescription, given there is already evidence from the Queensland UTIPP trial for pharmacist over-dispensing of antibiotics?
Can the Victorian Government confirm that record keeping requirements will also include the below, and outline the plans for audit activities on record keeping associated with provision of Schedule 4 medications without prescription?

Pharmacists document the patient history and the service provided according to the Professional Practice Standards
Documentation of referral
Education or counselling provided to the patient.

Can the Victorian Government advise how they will enforce maintenance of the patient's health record and outline what measures will be taken to ensure that the patient's usual GP is updated?
Can the Victorian Government advise how consumers will be informed that the copayments consumers make for PBS medications under the Pilot do not contribute towards the PBS Safety Net threshold, as pharmacists are not PBS prescribers?
Can the Victorian Government advise what monitoring of cephalexin prescriptions will be undertaken to ensure these medicines are not being given for other conditions?
What clinical conditions are considered "minor skin conditions"?
What Schedule 4 medicines will pharmacists be authorised to dispense without prescription for the treatment of "minor skin conditions"?
Can the Victorian Government advise why taxpayer funds are being used to support the use of less convenient, less effective contraceptive methods rather than improve awareness of and access to more convenient and effective methods such as Long Acting Reproductive Contraceptives (LARCs)?
Will participating pharmacies provide all of the additional community pharmacy services being developed under the Pilot, or will an ad-hoc, "pick and choose" approach be taken? If the latter, how will consumers be informed about which pharmacies provide the services they are seeking, and the times that they are provided? If the former, what is the ethical basis on which the Victorian Government will exclude pharmacists who have a conscientious objection to giving out oral contraceptives from providing consumers all other additional services that the Victorian Government has elected to include in the Pilot?
What education will pharmacists provide to consumers regarding contraceptive counselling, including contraceptive choices and effectiveness, prior to handing out oral contraceptives without prescription?
Where pharmacists are required or recommended by pilot protocols to refer the consumer to a medical practitioner, what form will that referral take? Is a verbal statement to a consumer that the consumer should see a medical practitioner considered a sufficient "referral"? Will pharmacists provide a written referral that is sent to the consumer's nominated general practitioner or practice?
Given that there is a direct link between giving out of Schedule 4 medications without prescription, and generating additional income, what actions are the Victorian Government taking to prevent potential conflicts of interest?
Can the Victorian Government publish a risk/benefit assessment of each component of the Pilot for various practice settings that clearly articulates the decision to locate the model in a retail pharmacy setting?
Can the Victorian Government outline what the minimum hours of experience working in a community pharmacy patient facing role are required to be considered competent in giving out Schedule 4 medications without prescription for UTI? And oral contraceptives? And minor skin conditions? And travel advice and immunisations?
Can the Victorian Government outline what ongoing Continuing Professional Development the pharmacists will be required to undertake to maintain competency?
Can the Victorian Government clarify how it will continue to monitor and audit these services to ensure patient confidentiality and adherence to protocol?
What evidence did the Victorian Government obtain establishing public health need before progressing pharmacists giving out Schedule 4 medications without prescription in the areas of
Urinary tract infections
Oral contraceptive pills
Minor skin conditions
Travel immunisations
If there is no such evidence of public health need, why did the Victorian Government move to progress autonomous issuing of schedule 4 medications by pharmacists without a prescription?
In concluding, we urged the Government to address these concerns and foster transparent and collaborative relationships with medical professionals to ensure the best possible outcomes for the Victorian healthcare system and the communities it serves.
In writing, we also advised the Government that we had decided to withdraw from the Community Pharmacist Statewide Pilot Advisory Group, a body established to provide time-limited strategic and expert advice related to the operational and technical aspects of the Pilot, due a combination of the points raised above, and several additional significant concerns and limitations that hindered meaningful participation and input.
We will update members on the Victoria Government's response.
MORE:
Deakin COVID frontline healthcare worker (FHW) study: Final report
Deakin University has concluded its COVID FHW study, which AMA Victoria assisted with over the last 3 years. The study ultimately led to five papers, a professional practice guideline, and 10 conference presentations.
In summarising the findings, over the last three years, increased workloads and exhaustion among FHWs have been noted, which have translated into increasing role changes and intentions to quit. Psychological distress and poor wellbeing continue to persist into 2023 among this cohort and have not significantly changed from the high levels noted at the end of 2020.
Key contributing factors for these negative outcomes observed are noted as follows:
From a professional standpoint, better supervisor support for mental health has been instrumental in shielding the mental well-being of FHWs. Additionally, perceived risk of COVID infection from workplaces remains a key risk factor for poor mental health.
Regarding individual considerations, robust physical and mental health significantly protected against mental strain and decreased wellbeing. On the other hand, FHWs who had a propensity to worry about COVID infection were more susceptible to experiencing mental health difficulties during the pandemic.
Also, an important but often overlooked factor is FHWs' social and family relationships, which was identified as a key determinant of FHWs' mental health and overall well-being. Relationship stress and deterioration in quality of social relationships during the pandemic was associated with heightened psychological distress and reduced wellbeing, highlighting the importance of protecting FHWs' relational health during times of distress.
Members can read more on these findings in key published papers from this study:
Sheen, J., Clancy, E.M., Considine, J., Dwyer, A., Tchernegovski, P., Aridas, A., Lee, B.E.C., Reupert, A., Boyd, L., 2022. "Did You Bring It Home with You?" A Qualitative Investigation of the Impacts of the COVID-19 Pandemic on Victorian Frontline Healthcare Workers and Their Families. International Journal of Environmental Research and Public Health 19, 4897.. https://doi.org/10.3390/ijerph19084897
Lee, B. E. C., Ling, M., Boyd, L., Olsson, C., & Sheen, J. (2023). The prevalence of probable mental health disorders among hospital healthcare workers during COVID-19: A systematic review and meta-analysis. Journal of Affective Disorders. https://doi.org/10.1016/j.jad.2023.03.012
Lee, B. E. C., Ling, M., Boyd, L., Olsson, C. A., & Sheen, J. (2023). Key predictors of psychological distress and wellbeing in Australian frontline healthcare workers during COVID-19 (Omicron wave). Frontiers in Psychology, 14. https://doi.org/10.3389/fpsyg.2023.1200839
Members can also find Deakin's professional practice guidelines designed to guide practitioners when supporting FHWs' mental health here.