Communications and advocacy update: 8 June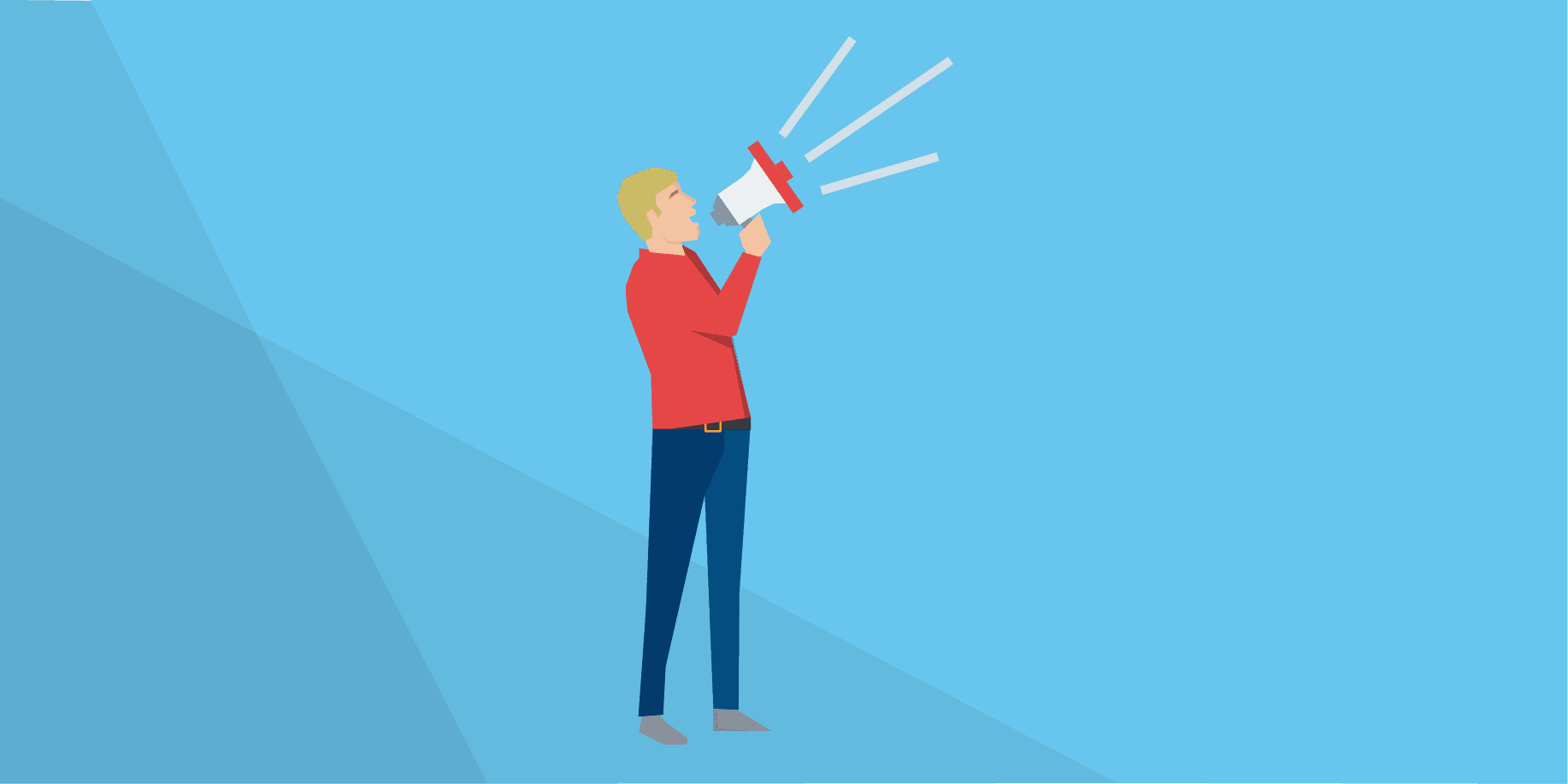 8 June 2023
Here's an update on a few of the issues AMA Victoria is working on for members, including:
Pharmacy pilot- opposition and advocacy
Consultation now open - Capability framework for Victorian Cancer Services
New End of Life Law for Clinicians' module- Diverse populations.

Pharmacy pilot - opposition and advocacy
On 30 May, the Victorian Government introduced legislation to parliament to establish a 12-month pilot to expand the scope of pharmacy- including by enabling pharmacists to treat minor skin conditions (what constitutes a minor skin condition is still to be determined) and reissue oral contraceptives and medication for 'uncomplicated UTIs'. When first announced in the context of the November 2022 State Election campaign, we labelled this a measure a retrograde step for Victoria and the health of Victorians. More recently, in reaction to the legislation's introduction, AMAV President, Jill Tomlinson, called the pilot a "poorly conceived thought bubble" that won't solve access and affordability problems.
AMA Victoria has been busy across the past week making our views on the pilot and its enabling legislation known to MPs from across the political spectrum.
With the legislative process likely having some time to play out, we will continue asking questions around silos, communication to GPs, whether it will be PBS based, training of pharmacists, indemnity, and whether it has ethics approval. In short, whether the pilot stands to enhance or undermine patient safety and care in Victoria.
We will keep members informed of any updates on the pharmacist pilot, and our advocacy activities pertaining to it.

Consultation now open - Capability framework for Victorian Cancer Services
Consultation on the draft Capability framework for Victorian Cancer Services is now open.
Capability frameworks support Victoria's health services to deliver safe and high-quality care for the community, as close to home as possible. They define different levels of complexity across the spectrum of care in a particular service or clinical stream (such as maternity and newborn care or palliative care). The Department of Health is now establishing additional frameworks for areas of care not already covered, to further ensure collaboration and consistent standards of care across Victoria's health system.
The implementation of a capability framework for cancer in Victoria will promote specialisation at specific sites where necessary for the delivery of safe and high-quality care. It will also support the delivery of other aspects of the care pathway closer to home, including supportive care. The cancer framework outlines minimum standards and requirements for workforce, equipment and infrastructure and clinical support services.
Development of the draft framework has been supported by an expert advisory group made up of cancer clinicians and hospital executives from regional and metropolitan Victoria.
AMA Victoria has been asked to review the framework, with consultation concluding 14 July 2023.
If members wish to contribute to AMA Victoria's response and access the framework and supporting documentation, please contact Senior Policy Adviser, Lewis Horton, at LewisH@amavic.com.au.

New End of Life Law for Clinicians' module - Diverse populations
The End of Life Law for Clinicians national training program has launched a new free online training module for all health professionals about Inclusive end of life decision-making with people from diverse populations. It focuses on decision-making with:
People who identify as LGBTIQ+
People from culturally and linguistically diverse and/or refugee backgrounds
People with disability
People with frailty.
This module aims to help health professionals understand relevant legal considerations when caring for people from diverse populations at the end of life, to deliver high-quality, safe, inclusive, and accessible care for individuals, their families and support networks.
This training may attract CPD points. For more information about the module click here. Register for free at the Palliative Care Education & Training Collaborative.