Expressions of Interest – AMAV Representative on Safer Care Victoria's new Victorian Medical Council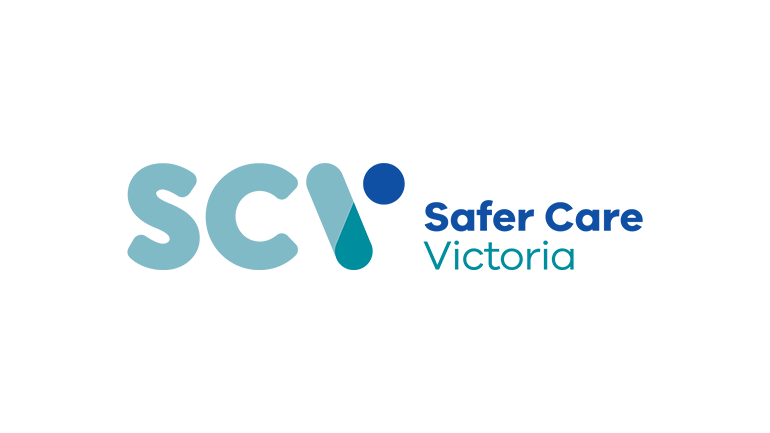 13 September 2023
AMA Victoria has been invited to nominate an AMA Victoria representative for Safer Care Victoria's new Victorian Medical Council.
Safer Care Victoria's Chief Medical Officer (CMO) is responsible for providing strategic clinical leadership advice to Safer Care Victoria (SCV), the Minister for Health, Department of Health (DH) and the broader health service and hospitals sector. SCV are currently inviting expressions of interest for a Victorian Medical Council (Council) that will advise the Chief Medical Officer. The Council will meet bi-monthly from October 2023 and Council members are expected to attend all meetings. There is no remuneration provided, and probity checks and a confidentiality agreement are required by SCV.
The Council will be a forum to enable bidirectional communication, advice, and recommendations to/from the CMO on key initiatives with a focus on professional practice and quality and safety. The Council will be the central point of communication for medical professionals, creating a sense of unity and advocating for the role of the profession always. Further information, including expectations, time commitment and selection criteria for the role is contained in the Information for Applicants document here.
Expressions of interest are invited for this position, preferably with a resume and statement addressing the selection criteria. As the CMO has specifically requested an AMA Victoria representative, it is unlikely that the successful candidate will need to make a formal application but addressing the selection criteria will assist the Board in its decision making. The AMA Victoria representative is expected to provide advice to the Council that aligns with current AMA Victoria policy and to provide updates to AMA Victoria Council.
Expressions of interest should be emailed to Company Secretary Peter Goffin FGIA at companysecretary@amavic.com.au. and must be received by close of business Monday 9 October 2023. If you have any queries, you should email them to the Company Secretary rather than to the CMO email (given that it is an AMA Victoria position) but please read the attached document carefully first as it should address them.
The AMA Victoria Board will make its decision on the successful candidate on a merits basis.