Nomination of rural representative for the Victorian DoH's General Practice Advisory Group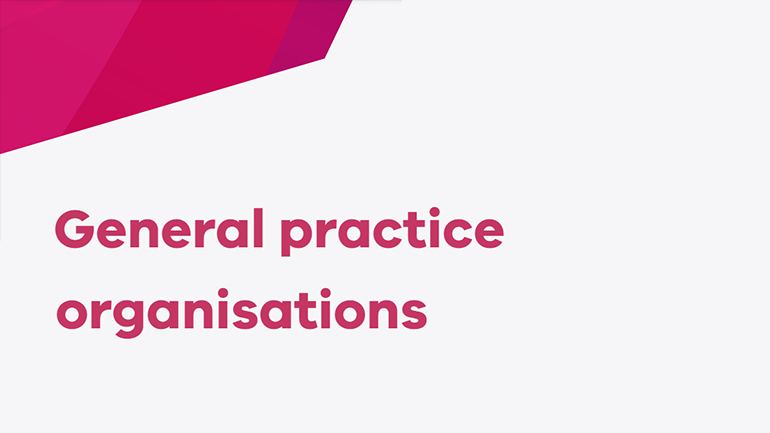 8 November 2023
AMA Victoria has been invited to nominate a rural representative for the Victorian Department of Health's General Practice Advisory Group. Rural/regional General Practitioner members are encouraged to submit an expression of interest to our Company Secretary, Peter Goffin. Further details below.

Background Information - General Practice Advisory Group (GPAG)

Context
The current iteration of the GPAG was established by the Victorian Department of Health (DOH) in 2022 to facilitate consultation and collaboration between the Department of Health and General Practice (GP). Louise Galloway is the co-chair of the group with the inaugural Chief GP Adviser for the department, Prof. Lena Sanci. The GPAG includes representatives from AMA Victoria (AMAV), RACGP Victoria, community health services and PHNs.
The DOH is currently reviewing the GPAG's membership for its next 12 month term and has requested a representative from AMAV (in addition to the AMAV members who are currently on the GPAG). DOH has asked AMAV to consider a rural representative as the GPAG does not have a current rural GP member.

Term
The current term of GPAG commenced in October 2023 and is for 12 months, so the term of the appointment will be to September 2024. All GPAG positions and the terms of reference will be reviewed as part of any consideration to extend the Group beyond September 2024.

Meetings
Meetings are generally monthly by video conference but GPAG also holds round table conferences which they hold face to face.

Reimbursement
The DOH has a remuneration agreement that covers GPs engaged in relevant Departmental activities such as GPAG. The remuneration rates are:
Meeting attendance – $150 per hour
Meeting preparation / document review – $105 per hour
Travel – $105 per hour (this isn't usually required as GPAG meetings are held via Microsoft Teams).

AMAV Reporting
The AMAV Board will require a regular flow of information /reporting from the AMAV representative in such form as may reasonably be requested.

Due Date for Submission
Expressions of interest, preferably with a resume and statement in support, should be emailed to the Company Secretary Peter Goffin at companysecretary@amavic.com.au and must be received by close of business Thursday 14 December 2023. If you have any queries, you may contact Peter on companysecretary@amavic.com.au or 0407 042 689 and he will endeavour to assist you.