Welcome to all new intern doctors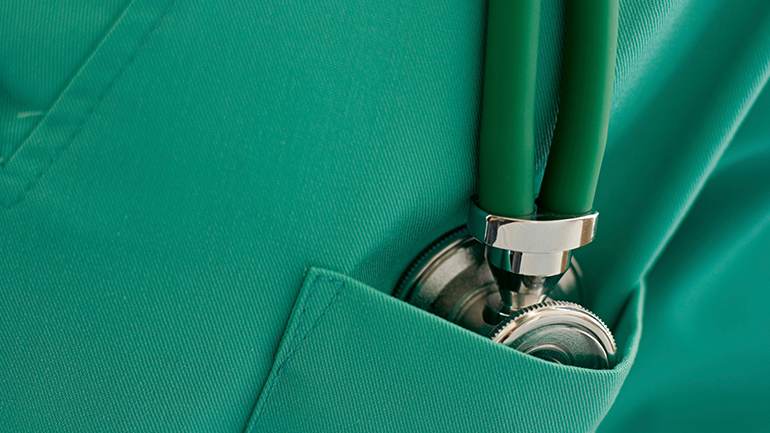 19 January 2022
Each January, there is a sense of expectation in hospitals as new interns commence their medical career as doctors.
Orientation week, although carefully planned by the medical education unit, may seem like information overload. It is challenging to differentiate the must know information from the nice to know. In addition to presentations, there are compulsory online modules to complete. As rotations start, clerical tasks tend to dominate and being well organised is essential. It can feel strange to introduce yourself to patients as their doctor.
Your experience as an intern will stay with you, but it does not have to define your future career. It is important to reflect on mistakes, but do not be hard on yourself as you are still learning. Ask for help if you need it and remember that nurses, pharmacists and allied health staff are great resources too. You do not have to put up with incivility and disrespectful behaviour. If this behaviour continues, document what is happening and seek independent advice from AMA Victoria.
The staff at AMA Victoria can assist members with a range of issues including pay and entitlement questions, working conditions and rosters, advocacy, career direction and well-being. AMA Victoria is a membership organisation for doctors of all disciplines and at all stages of their career.
If any doctor or medical student is struggling, please reach out for help. If you require confidential support, the following organisations are there for you:
Victorian Doctors' Health Program, 24/7: (03) 9280 8712
AMA Victoria Peer Support: every day of the year, 8am to 10pm: 1300 853 338 (anonymous)
Drs4Drs: For resources (drs4drs.com.au) and counselling (3 x 1 hour): 1300 374 377
Victorian Medical Benevolent Association: for financial support (vmba.org.au)
Hospital or College Employee Assistance Program (EAP)
Hand N Hand Peer Support: handnhand.org.au

Kay Dunkley
AMA Victoria Coordinator of Doctor Wellbeing
Tags